La bêta ouverte de The Division 2 est programmée pour mars.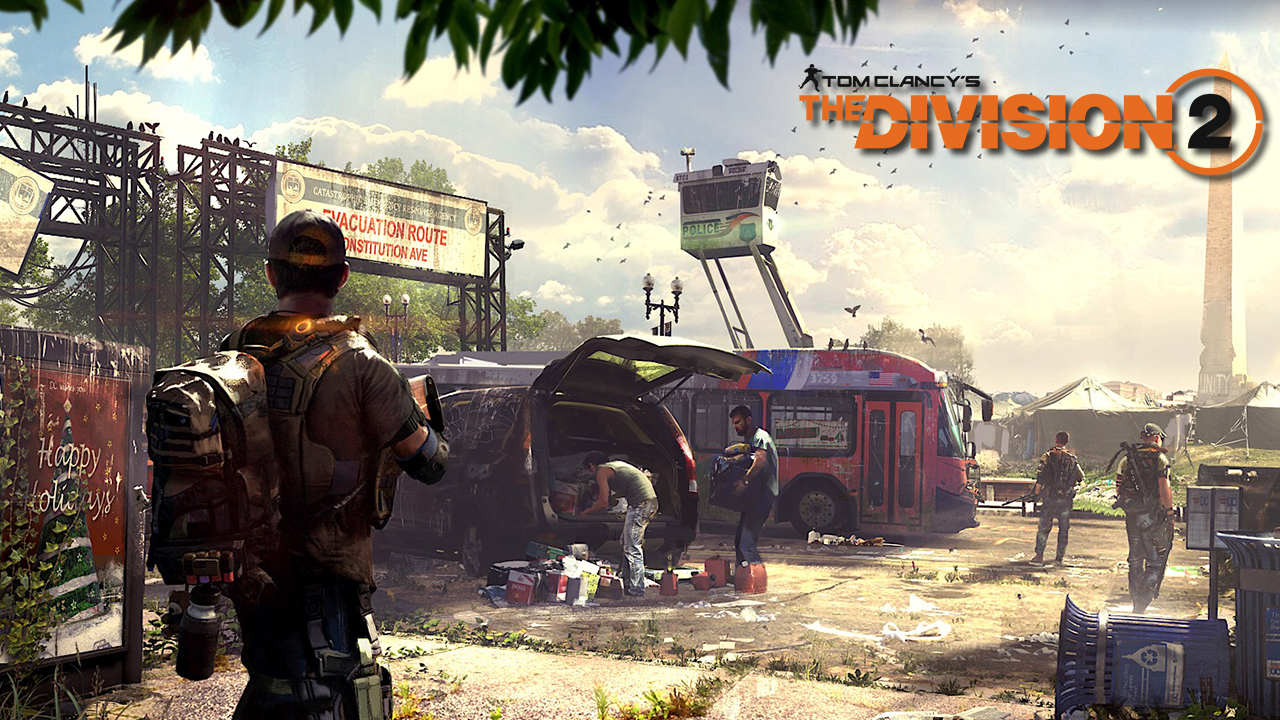 Après avoir permis à ceux qui avaient pré-commandé le jeu d'examiner ce que The Division 2 a à offrir, Ubisoft a annoncé qu'il offrirait la même opportunité à tous pour la prochaine bêta ouverte. Si vous voulez voir à quoi ressemble le jeu sans dépenser d'argent d'abord, c'est une occasion que vous ne voudrez pas manquer.
---
---
La bêta ouverte fournira le même contenu que la bêta privée. Cela signifie que les participants auront accès à 2 missions de campagne et à 5 missions secondaires. Ils auront également la possibilité de tester une mission de fin de jeu, l'ensemble des 3 spécialisations de fin de jeu et certaines de ses armes caractéristiques.
La bêta publique commencera le 1er mars pour se terminer le 4 mars sur toutes les plates-formes du jeu. Rappelez-vous qu'il s'agit d'une bêta publique et donc que tout le monde peut y participer sans aucun achat préalable. Plus d'informations seront bientôt disponibles sur cette page.
The Division 2 devrait être lancé le 15 mars sur PC, Xbox One et PS4.