La bêta de Call of Duty Modern Warfare et les détails du Crossplay sont annoncés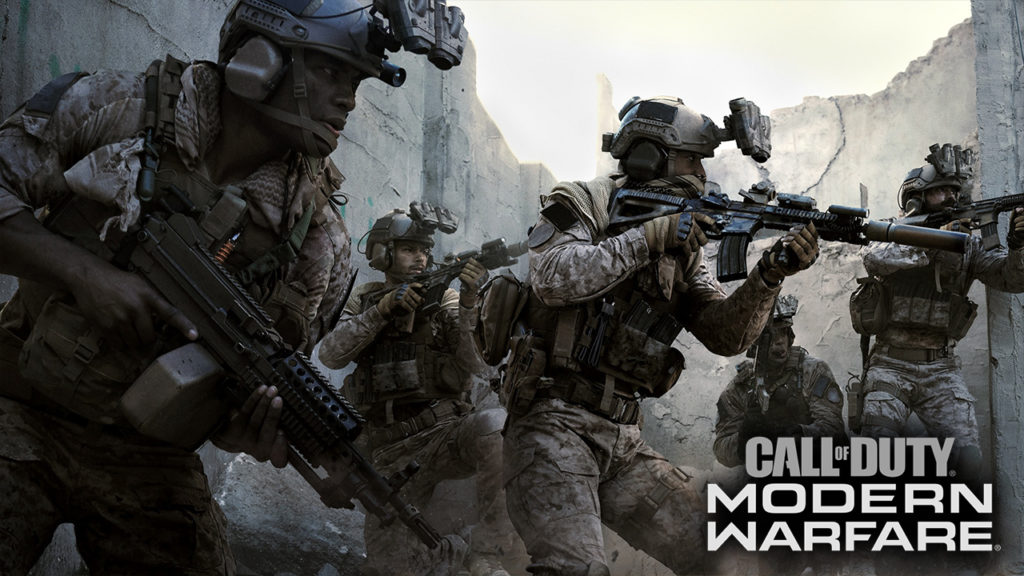 Activision a révélé plusieurs détails sur Call of Duty Modern Warfare juste à temps pour le lancement de la bêta ce week-end. Nous savons enfin comment l'éditeur prévoit de gérer le crossplay sur différentes plates-formes et scénarios d'entrée.
Toute personne souhaitant jouer avec ses amis sur différentes plateformes devra créer un compte Call of Duty. Vous pouvez créer le vôtre ici. Votre compte COD vous permettra également de créer des listes d'amis et des Parties multiplateformes.
---
---
Le Crossplay sera désactivé par défaut et les joueurs devront s'inscrire pour l'activer. Les configurations du clavier et de la souris seront prises en charge sur la Xbox One et la PlayStation 4. Les utilisateurs PC peuvent également choisir d'utiliser un contrôleur.
Pour éviter le sentiment d'un « avantage déloyal », les joueurs ne pourront jouer qu'avec d'autres joueurs utilisant la même configuration d'entrée. Cela signifie que les joueurs de PC, Xbox One et PlayStation 4 peuvent tous jouer ensemble tant qu'ils utilisent soit un contrôleur, soit une configuration clavier et souris.
Pour ceux qui ne se soucient pas vraiment des avantages d'entrée, il y aura des lobbies qui n'a pas ces règles. C'est une excellente nouvelle pour les groupes de joueurs qui jouent sur des plates-formes différentes mais qui ne veulent pas vraiment compromettre leur périphérique d'entrée préféré.
D'autres bonnes nouvelles pour le crossplay : La plupart des contenus post-lancement, y compris les nouvelles cartes multijoueurs, les nouveaux modes multijoueurs, les missions d'opérations spéciales et plus encore, seront diffusés simultanément sur toutes les plateformes. Cela évitera les situations où tous les joueurs ne peuvent pas jouer du nouveau contenu parce que l'un de leurs amis ne l'a pas encore sur leur plateforme.
Comme pour le deuxième week-end bêta, les joueurs de PlayStation 4 et ceux qui ont pré-commandé sur PC et Xbox One peuvent commencer à jouer demain, 19 septembre. La bêta s'ouvre à tous les autres le 21 septembre. La bêta se termine le 23 septembre.
Call of Duty Modern Warfare sera lancé le 25 octobre 2019 sur PC, Xbox One et PlayStation 4.