La bande annonce du gameplay de lancement de Call of Duty Black Ops 4 est parue.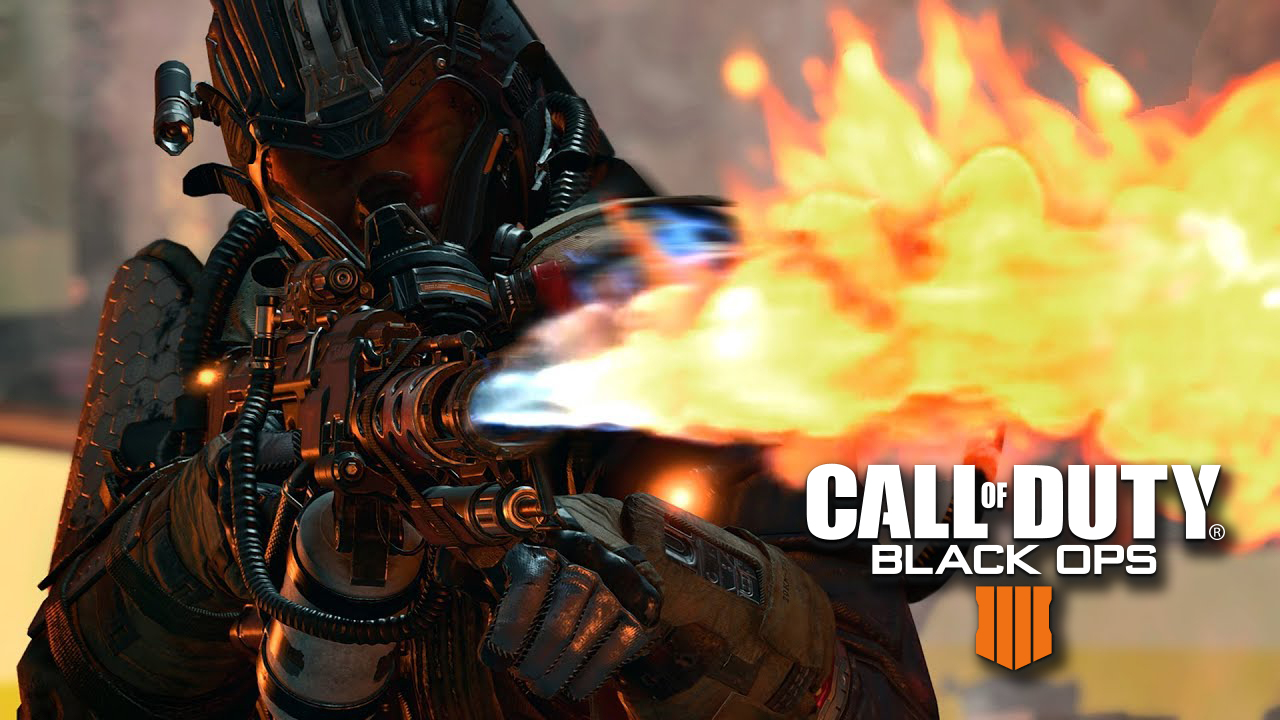 Encore plus de deux semaines avant la sortie de Black Ops 4, mais apparemment il n'est jamais trop tôt pour sortir une bande annonce. Activision a publié ce qu'il qualifie de « trailer de gameplay de lancement » pour le prochain jeu de tir qui présente tous ses trois principaux modes de jeu.
---
---
La vidéo nous donne un aperçu de la manière dont le gameplay envisage les trois modes : Zombis, Blackout et le multijoueur traditionnel (non bataille royale). Au cas où vous l'auriez oublié, il n'y aura pas de campagne solo, juste un mode Zombis étendu comprenant un récit temporel. Vous pouvez consulter la bande-annonce complète ci-dessous :
Une autre bande-annonce portant sur le mode zombis et qui avait pour cadre Mad Hatter d'Avenged Sevenfold a également été diffusée ce week-end. Vous pouvez la regarder ci-dessous au cas où vous l'auriez manquée.
Call of Duty Black Ops 4 doit être lancé le 12 octobre sur
PC
,
Xbox One
et
PS4
.