Kingdom Come Deliverance : Le DLC From the Ashes est paru.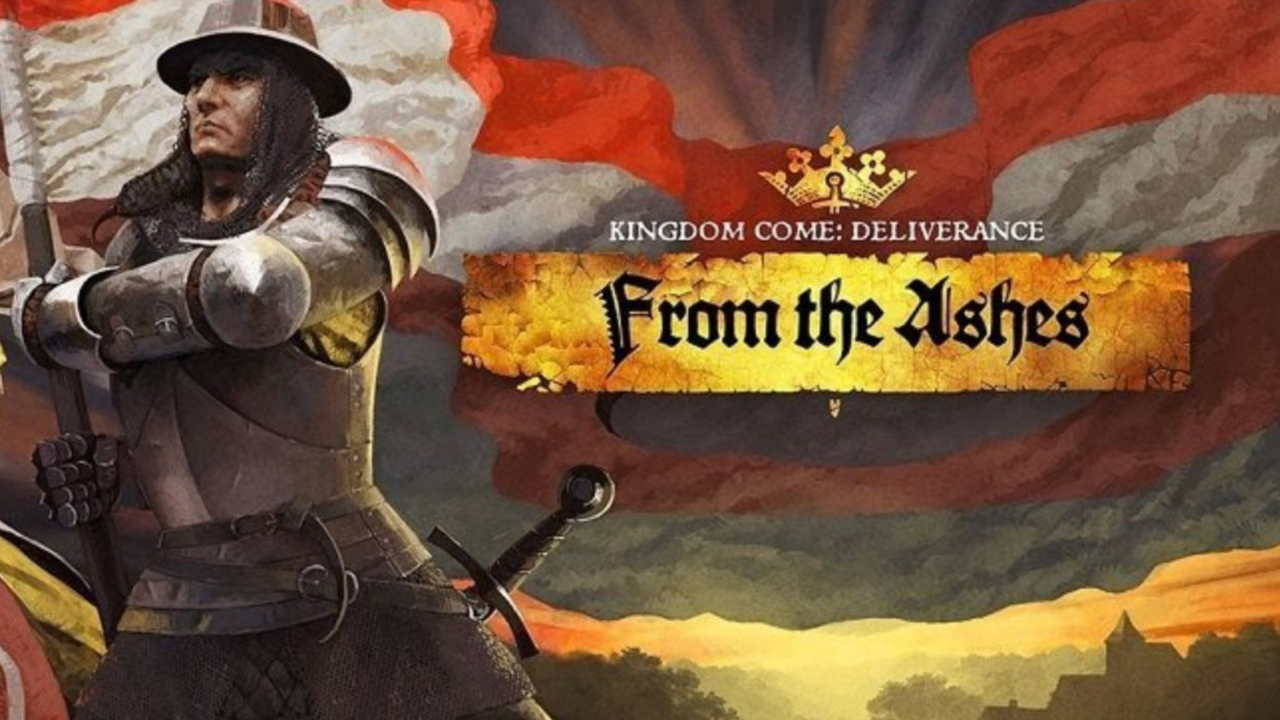 Kingdom Come Deliverance vient juste de recevoir son premier DLC majeur. From the Ashes vient de sortir et Warhorse Studios a publié une longue vidéo de lancement pour expliquer de quoi il s'agit. Elle peut contenir quelques révélations mineures nécessaires pour pouvoir comprendre ce que le DLC ajoute au RPG. .
---
From the Ashes est un peu différent de la plupart des DLC car au lieu d'apporter une aventure séparée, il s'intègre réellement à la quête principale. Après avoir été nommé bailli Lord Divis, chef de la région d'où vous avez chassé le brigand et sa bande de bandits, vous serez chargé de superviser la reconstruction du village. Ce ne sera pas un simulateur de construction de ville à part entière, mais plutôt une simulation de gestion financière où vous dites à Marius, votre bras droit pour la reconstruction, ce que vous voulez faire en vous assurant qu'il y a assez de fonds pour le faire.
Il y aura différents types de bâtiments, dont chacun coûtera et / ou rapportera de l'argent. Certains d'entre eux ouvriront aussi de nouvelles opportunités uniques qui profiteront à Henry dans ses aventures. Construire une écurie, par exemple, vous permettra d'acheter de nouveaux chevaux particuliers. Vous aurez également la chance d'attirer des PNJ spéciaux plus importants pour rejoindre vos aventures, et / ou aider à gérer les différents entre les habitants.
Dès que tout se passera bien, le village commencera à générer des revenus, vous faisant gagner quelques petits bonus sympathiques, en supposant que vous faites un excellent travail. Mais si vous vous fourvoyez trop, Lord Divis interviendra et vous démettra de votre titre et du village lui-même.
Kingdom Come Deliverance : From the Ashes est maintenant disponible pour PC, Xbox One et PS4.