Killing Floor Incursion arrive sur PSVR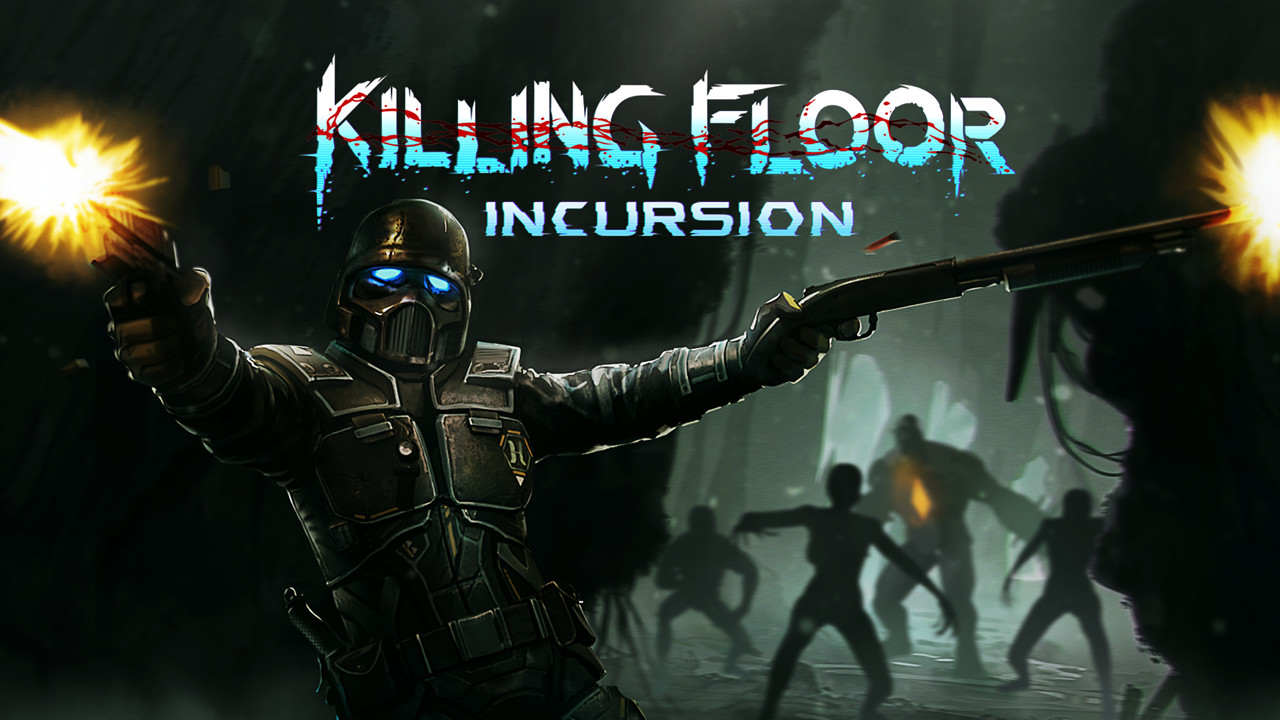 Le titre indépendant en VR de la populaire série du FPS coopératif de Tripwire, Killing Floor, passe de l'Oculus Rift et du HTC Vive sur PC à la Playstation VR de Sony. Killing Floor Incursion proposera également un tout nouveau niveau exclusif à la Playstation appelé « The Crucible« .
---
Incursion vous permet d'incarner un soldat des forces de sécurité Horzine qui a été blessé lors d'une rencontre avec les Zeds. Pendant que votre corps guérit, vous êtes placé à l'intérieur d'une simulation pour garder votre cerveau stable. L'officier d'Horzine Emma Rose vous guidera à travers la simulation, qui se dérègle lorsqu'elle est infectée par un virus envoyant des hordes de monstres génétiquement modifiés contre vous. Pour aggraver les choses, vous pourriez devenir fou si vous mourez trop souvent pendant la simulation.
Vous pouvez consulter le trailer de lancement du jeu qui est sorti sur PC l'an dernier ci-dessous :
The Crucible pousse la simulation un peu plus loin dans ce qui ne peut être décrit que comme une dimension de type Tron. On dit que le niveau de bonus a commencé comme un stade de développement pour le mode holdout.
Killing Floor Incursion est également le seul jeu de la série à avoir une véritable histoire de campagne. Et comme mentionné, c'est un titre distinct qui ne nécessitera aucun autre titre de Killing Floor pour jouer. Le jeu sort pour PSVR le 1er mai.
---