Kill La Kill IF ne sera PAS censuré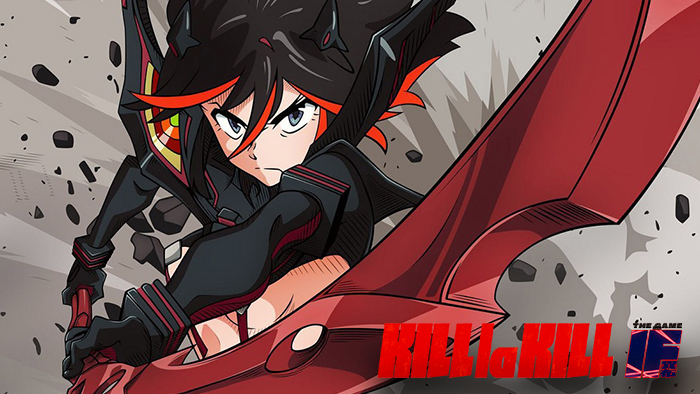 Arc System Works a récemment levé tous les doutes quant à la censure ou non de son futur jeu de combat inspiré d'un animé, Kill la Kill IF, dans certaines régions ou sur des plateformes spécifiques. En publiant sur leur compte officiel sur Twitter, le développeur a réaffirmé que le jeu « n'a été censuré d'aucune façon ».
---
---
On ne sait pas d'où viennent les rumeurs de censure, le promoteur ayant déjà confirmé la même chose en mai dernier. Le site officiel du jeu le dit même :
« Il n'y a pas d'altération des visuels du jeu (costumes, etc.) entre les régions et les plateformes. »
Il est possible que les fans étaient inquiets étant donné que l'anime avait des scènes très révélatrices. En fait, le spectacle est en quelque sorte connu pour sa générosité quand il s'agit de service aux fans. Et, alors que Nintendo a progressivement assoupli sa politique de censure, Sony a fait tout le contraire, ce qui pourrait avoir soulevé des questions sur la version PlayStation 4 du jeu.
Pourtant, le tweet en dit long, comme vous le verrez plus loin :
I'm putting this to bed once and for all, you crazy conspiracy theorists… The game has NOT been censored in anyway. The Japanese, EU, and NA versions are identical. So, just stop it. kthxbai (Je vais faire terminer cette histoire une fois pour toute, vous les fou qui croient a la conspiration…le jeu N'A PAS été censuré. Les versions Japonaise, Européenne et Nord Americaine sont identique. Alors juste aretter. kmerciaurevoir)

— Arc System Works (@ArcSystemWorksU) July 8, 2019
Au cas où vous n'auriez pas suivi, Kill La Kill IF proposera une nouvelle histoire de  » et si  » qui s'inspire du 8e épisode de l'anime. Le jeu sera centré sur Satsuki Kiryuin, le rival du protagoniste de l'anime Ryuko Matoi. Compléter l'histoire de Satsuki ouvrira, cependant, un autre scénario  » et si  » pour le joueur à compléter, cette fois avec Ryuko comme personnage principal. Trigger, le studio derrière l'anime, travaille également en étroite collaboration avec Arc System Works pour s'assurer que le jeu correspond à la vision de l'IP sous licence.
Kill La Kill IF est prêt à être lancé le 26 juillet pour PC, PlayStation 4 et Switch.
---