D'après les fans, Kate Walker de Syberia 3 ressemble à Lara Croft de Tomb Raider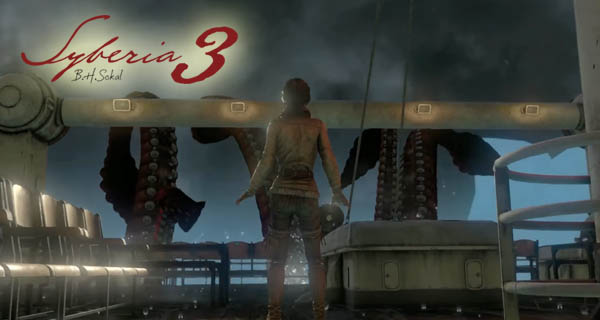 Kate Walker, le principal personnage féminin de Microid dans Syberia 3, ressemble beaucoup à Lara Croft dans Tomb Raider (en particulier dans The Rise of the Tomb Raider). Bien que les deux jeux soient des jeux d'aventure, ils sont très différents l'un de l'autre. Syberia 3 est plus un jeu de point and click avec juste un peu de violence. En revanche, Tomb Raider est plus porté sur l'action et l'emploi des armes.
---
---
Kate Walker de Syberia 3 ressemble à Lara Croft ?
Les fans soutiennent que les principaux personnages féminins sont des répliques l'une de l'autre :

Personnellement, je ne vois pas vraiment la ressemblance quand les images de comparaison sont placées côte à côte mais en regardant Kate Walker sous différents angles, elle me rappelle bien Lara Croft.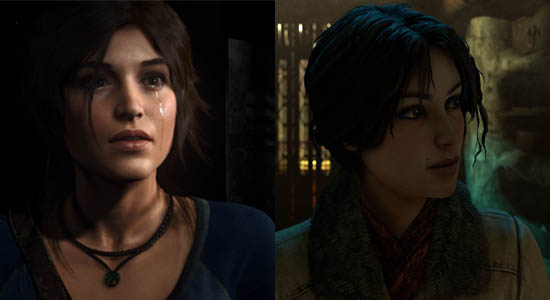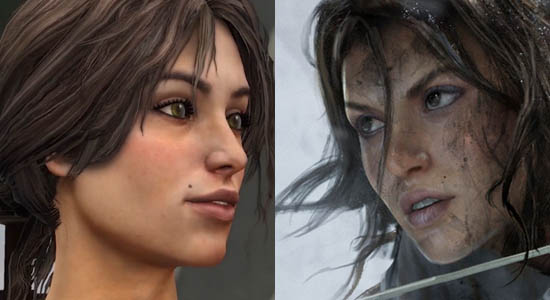 Syberia 3, qui a été retardé pendant des années a enfin reçu une date officielle de lancement (dont on espère qu'elle ne sera pas repoussée une fois de plus). Quelques fans du jeu affirment que les « graphismes sont pires que dans Syberia 2« . D'autres viennent rapidement à la rescousse de celui-ci en répliquant que « c'est un travail en cours » et que « c'est un jeu réalisé avec passion« .
Dans les deux cas, avec un peu de chance, ce sera un grand jeu sortant le 20 avril 2017 en Europe, et le 25 en Amérique du Nord. Syberia 3 sera disponible pour PC, PlayStation 4, Xbox One, et Nintendo Switch.
Pensez-vous que Kate Walker soit la copie de Lara Croft ? Partagez vos avis avec nous dans les commentaires ci-dessous.