Une news du journal des développeurs de Shadow of the Tomb Raider détaille le premier DLC.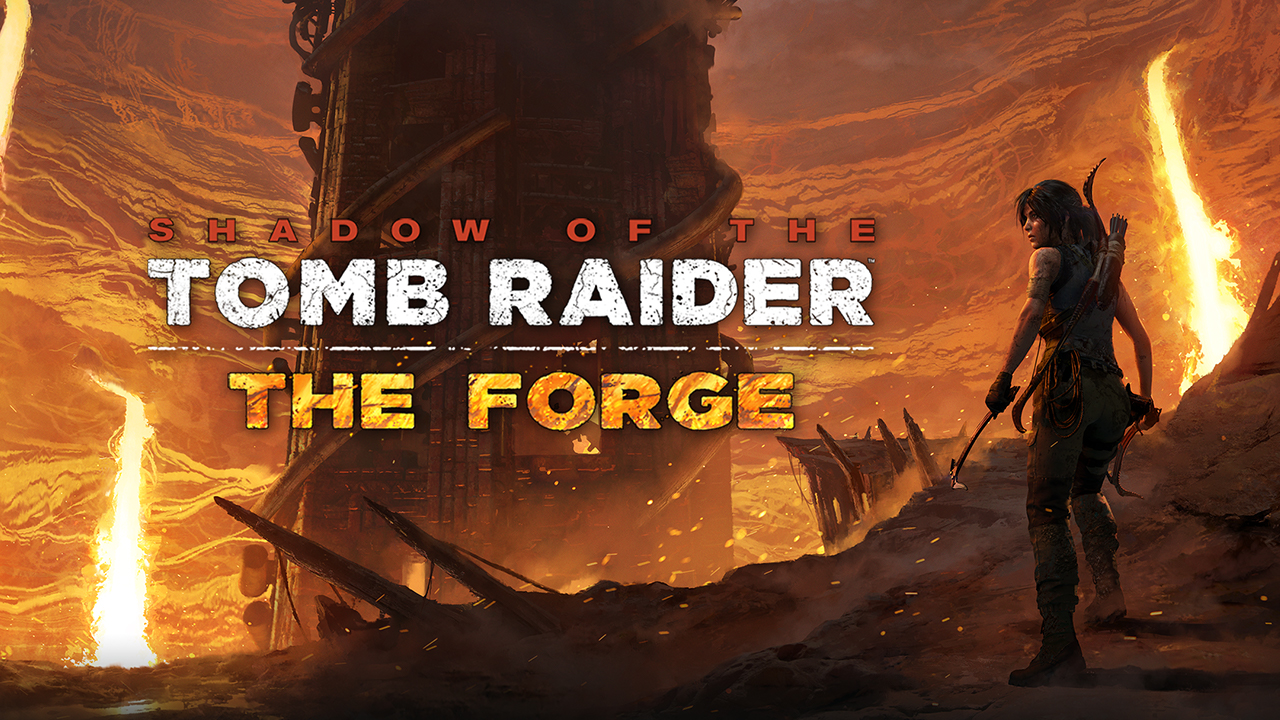 Eidos Montréal a publié une nouvelle vidéo pour Shadow of the Tomb Raider, qui présente le journal des développeurs du premier DLC de la dernière aventure de Lara Croft. Intitulé The Forge, le DLC servira à lancer le contenu du Season Pass du jeu.
---
---
The Forge s'articule autour d'une « Forge de dieux déchus inondée de lave » que Lara doit explorer pour découvrir les secrets du Kuwaq Yaku. Cela ajoute un nouveau défi de tombeau qui une fois complété déverrouille la compétence Grenadier, la tenue de Brocken et l'arme Umbrage 3-80. Ce défi peut être exécuté en solo ou avec un ami.
Comme mentionné, The Forge fait partie du Season Pass du jeu qui comprend 7 DLC de contenu qui ajoutent chacun un Défi de Tombeau, une arme, une tenue et une compétence. The Forge sera également disponible comme achat individuel de DLC.
Le DLC The Forge sera lancé le 13 novembre, tandis que le jeu principal, Shadow of the Tomb Raider, est déjà disponible sur PC, Xbox One et PS4.