Voici comment jouer à Mass Effect Andromeda avant sa sortie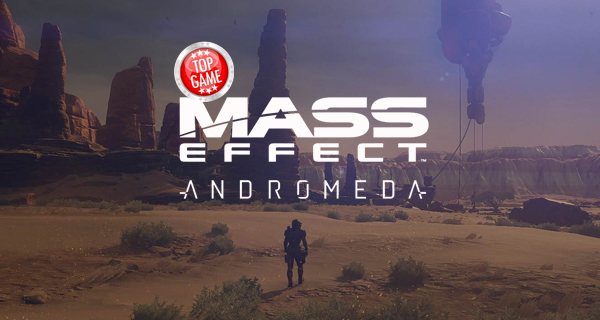 Jouer à Mass Effect Andromeda avant sa sortie
Les joueurs de EA Access pourront jouer à Mass Effect Andromeda avant sa sortie le 21 mars (US) et le 23 (EU). L'essai gratuit sera mis en ligne le 16 mars et les joueurs pourront jouer pendant 10 heures.
EA Access n'est disponible que sur PC et Xbox One.
---
---
Dans les trois prochains mois, EA va aussi ajouter 40 jeux dans The Vault, comme annoncé récemment dans un post du blog. Si vous êtes membre de EA Access, vous pourrez jouer deux jeux Battlefield actuellement offerts dans The Vault. Quatre nouveaux jeux seront aussi bientôt ajoutés.
« Tout commence aujourd'hui, les joueurs pourront revenir aux cartes classiques de Battlefield avec Battlefield Bad Company 2 et Battlefield 3, en appréciant le gameplay épique à grande échelle qui a posé les bases de Battlefield 1 aujourd'hui plébiscité, » dit le post.
Le post ajoute : « Plus tard dans l'année, on pourra trouver encore plus de blockbusters dans The Vault, notamment Dead Space Ignition, Madden NFL 17, Skate 3, et Zuma's Revenge.« 
Si vous désirez davantage de renseignements pour savoir comment devenir un membre EA Access, vous pouvez en apprendre plus ICI.