Les inscriptions pour la Bêta Ouverte Dawn of War 3 sont ouvertes !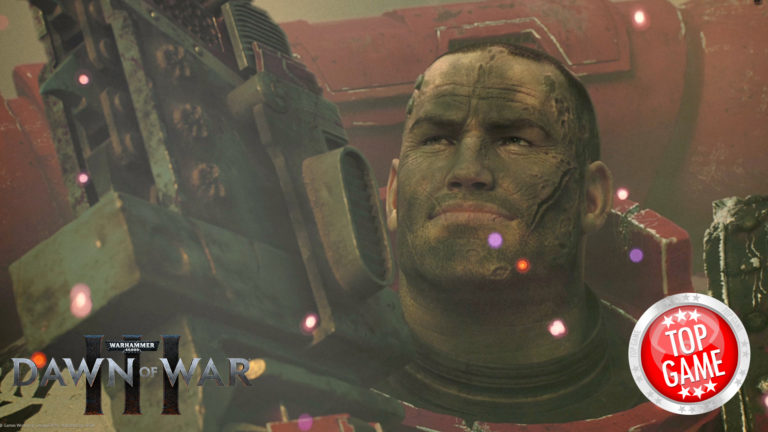 Vous pouvez maintenant vous inscrire pour la bêta ouverte Dawn of War 3, programmée du 21 au 24 avril 2017. Sa version PC arrivera quelques jours après celle-ci, le 27 avril 2017.
Vous pouvez vous inscrire ici.
---
---
Bêta Ouverte Dawn of War 3
Que pouvez-vous donc attendre de la beta ouverte ? Tout d'abord, vous aurez accès au mode multijoueur du jeu et à ses trois factions – Space Marines, Eldar, et Orks. Un nombre différent de Doctrines vous sera aussi disponible « afin que vous puissiez commencer à tester l'équipement de votre armée pour divers scénarios stratégiques, » selon la FAQ de la bêta ouverte. Vous pourrez aussi accéder à l'Army Painter pour pouvoir personnaliser l'aspect de votre armée.
Trois cartes multijoueurs vous seront accessibles ainsi que trois modes de jeu multijoueurs – 1 vs 1, 2 vs 2, et 3 vs 3. Vous pouvez aussi essayer les Skins Elite Masters of War qui ont été débloqués pour la bêta ouverte.
Quant à votre progression dans cette bêta ouverte, elle sera remise à zéro lors de la sortie officielle du jeu.
Assurez-vous de mettre vos amis au courant de cette bêta ouverte !