Les inscriptions pour la Bêta fermée de For Honor sont maintenant ouvertes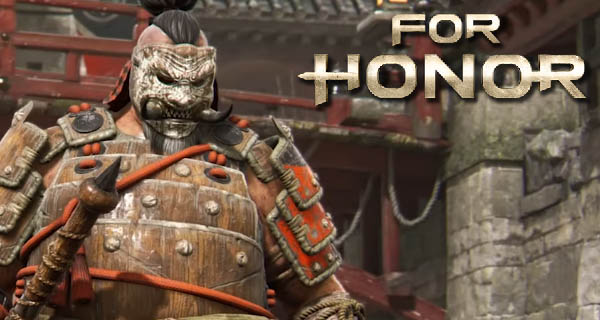 Ubisoft a officiellement annoncé l'ouverture des inscriptions pour la bêta fermée de For Honor. Avec une alpha très réussie à leur actif, les développeurs encouragent les inscriptions pour leur prochaine bêta fermée courant janvier 2017.
Avec cette annonce des enregistrements pour la bêta fermée sortent quatre trailers vidéos sur le jeu. L'un d'eux vous donne un aperçu de ce que sera l'histoire de la campagne. Il y aura trois factions parmi lesquelles choisir, à savoir Knights of the Iron Legion, Warborn Viking clans, et Samurai of the Dawn Empire. Il y aura également 12 personnages à choisir dans ces trois factions.
Un nouveau metagame appelé Faction War a aussi été introduit, dans lequel « les joueurs commencent par promettre leur épée à la faction de leur choix« . À chaque bataille multijoueur vous gagnez des War Assets. Ceux-ci peuvent être déployés ou utilisés pour aider « à conquérir ou défendre des territoires« . En fonction du rang du joueur après les 10 semaines de compétition de la saison multijoueur, des récompenses seront octroyées.
Visionnez les quatre vidéos plus bas :
Vous pouvez vous inscrire pour la bêta fermée à partir de leur site web en cliquant
ICI
.
For Honor sortira le 14 février 2017 sur PC, PlayStation 4 et Xbox One.
Allez-vous vous inscrire pour la bêta fermée de For Honor ? Dites-nous le dans les commentaires ci-dessous.