Imperator Rome va proposer les outils de modding les plus avancés de tous les jeux Paradox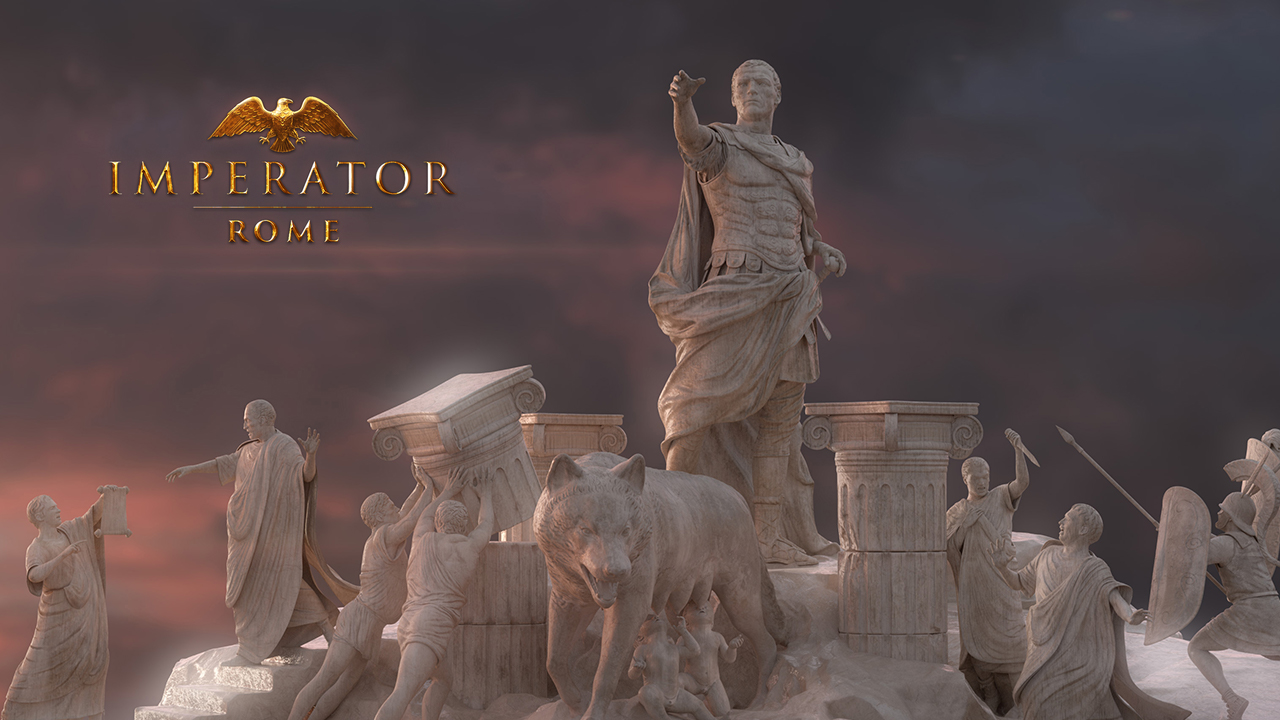 Paradox Interactive a attisé les fans pour la sortie d'Imperator : Rome avec une mini série de vidéos intitulée The Building of Rome. Le quatrième épisode vient juste de paraître et il révèle que le jeu est entièrement modifiable et livré avec une gamme d'outils puissants qui permettent aux joueurs de le transformer à leur guise.
---
---
Le directeur du jeu, Johan Andersson, a déclaré que le jeu fournirait « les outils de modding les plus avancés que vous ayez jamais vus dans un jeu Paradox ». Ces outils permettent de totalement personnaliser l'expérience, depuis des détails évolutifs tels que la disposition de la province jusqu'à l'utilisation d'un puissant langage de modding pour faire à peu près tout ce que vous voulez.
Vous pouvez voir la vidéo complète ici :
Si vous avez manqué les titres précédents de cette série, vous pouvez les voir tous ci-dessous. L'épisode 1 donne un aperçu de ce qu'est le jeu. L'épisode 2 parle de son cadre historique. Enfin, l'épisode 3 parle des visuels et du style artistique. Voyez-le par vous-même :
Imperator Rome doit être lancé le 25 avril sur PC. Un pré-achat du jeu vous donnera le pack Epirus Flavor qui ajoute 2 modèles uniques, une piste de musique supplémentaire et quelques autres cadeaux. Si vous possédez également Europa Universalis 4, vous obtiendrez instantanément le pack Imperator Unit pour cet EU4. Vous devrez également connecter un compte Paradox à votre compte Steam pour bénéficier du bonus EU4.