IGN Hails Control comme Game of the Year 2019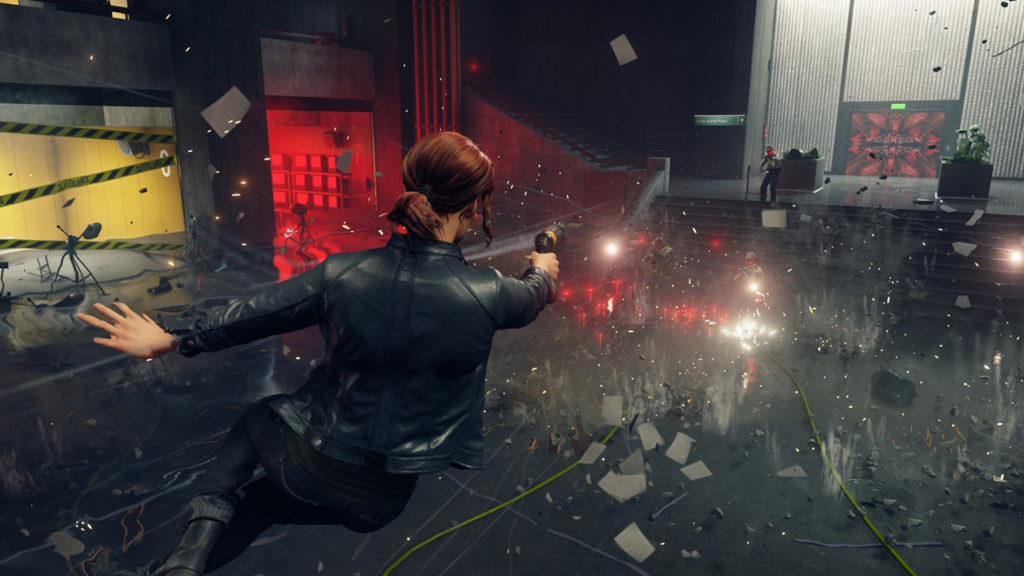 C'est la période de l'année où tout le monde attend avec impatience que ses jeux préférés soient couronnés comme les meilleurs parmi les autres sorties de cette année. Les récompenses du jeu ont lieu plus tard, mais pour l'instant, jetons un coup d'oeil aux meilleurs choix de l'IGN.
Voici le meilleur de 2019 selon IGN et sa communauté :
Game of the Year
People's Choice Game of the Year
Best PS4 Exclusive
Best Xbox Exclusive
Best Switch Exclusive
Best PC Exclusive
Best Action Game
Best Action-Adventure Game
Best Adventure Game
Best Puzzle Game
Best RPG
Best Platformer
Best Strategy/Tactics Game
Best Fighting Game
Best Racing Game
Best Ongoing Game
Pour la liste complète des gagnants et des nominés, vous pouvez vous rendre sur le site IGN.
Il sera certainement excitant de comparer cette liste avec celle que nous obtiendrons de The Game Awards. Les opinions des critiques ont tendance à diverger, nous verrons donc certainement une certaine variété.
Vous avez une autre liste ? Vous ne pensiez pas qu'un jeu en particulier méritait d'être choisi ? Quel est votre jeu de l'année ? Faites le nous savoir dans les commentaires ci-dessous.