L'histoire de Life Is Strange Before The Storm fait seulement trois épisodes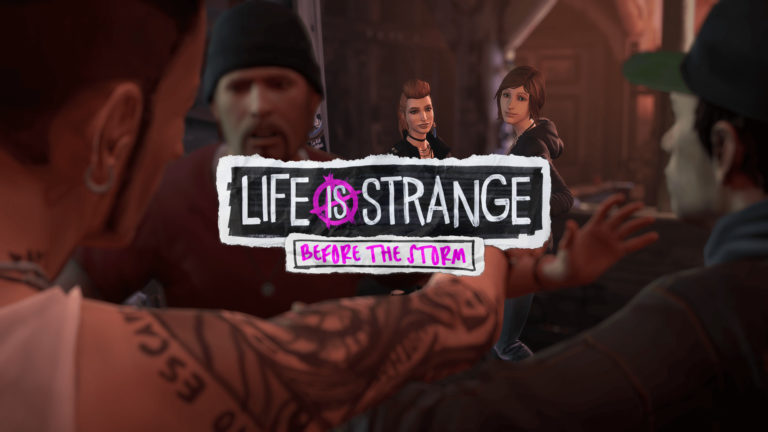 Un développeur de Deck Nine Games a donné un interview à Gamespot, et plus de détails sur l'histoire de Life Is Strange Before The Storm ont été révélés. L'un d'eux est la longueur de l'histoire du jeu. Selon Deck Nine, le jeu aura en tout seulement trois épisodes (d'environ six à neuf heures), soit deux épisodes de moins que le précédent jeu qui en avait cinq.
---
---
« Quand nous avons parlé pour la première fois à Square de ce que nous voulions faire avec la franchise et quelle sorte d'histoire nous voulions raconter dans Arcadia Bay, nous ne pensions pas à une longueur plus qu'à une autre. Nous envisagions des histoires de toute sorte et de toute taille. Ce que nous nous sommes en fait dit est : l'histoire que nous avons trouvée, pour Chloe dans ce chapitre de sa vie, collait vraiment bien avec une histoire en trois épisodes. Au lieu de faire ce que nous aimions tous et enthousiasmés en essayant de changer pour voir plus grand, faire une histoire de trois épisodes a semblé ce qu'il fallait faire. Finalement, c'est ce que nous avons décidé de faire, » a déclaré le Rédacteur en Chef Zak Garriss.
Dans d'autres nouvelles, Deck Nine a dit que les joueurs qui n'avaient pas joué, ou pas terminé le premier jeu, pourront jouer Before The Storm sans aucun spoiler. Selon eux, peu importe lequel des deux jeux vous jouez en premier.
« Peu importe avec quel titre vous commencez, vous pouvez y jouer, en profiter, puis jouer l'autre titre. Rien dans notre jeu ne révèlera quoi que ce soit du jeu original, » a déclaré le Producteur David Hein.
Life is Strange Before the Storm sera disponible à partir du 31 août 2017 sur PC via Steam, Playstation 4, et Xbox One.