Hello Games publie The Last Campfire dans une annonce surprise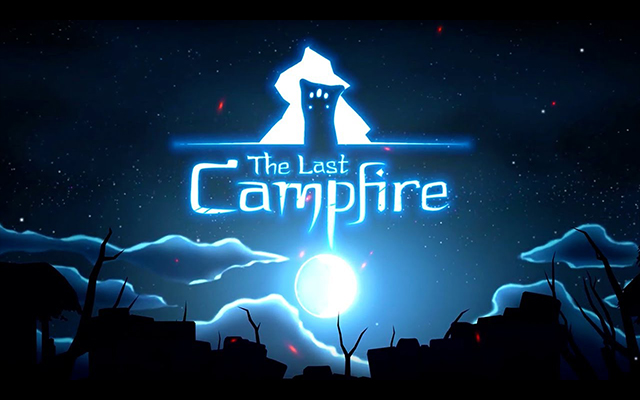 Hello Games, l'équipe derrière No Man's Sky, vient de sortir son nouveau jeu, The Last Campfire. Dans une annonce surprise, le développeur a révélé que le jeu sera disponible le 27 août pour PC via l'Epic Games Store, la PlayStation 4, la Xbox One et le Nintendo Switch.
The Last Campfire est un jeu d'aventure qui se déroule dans un monde plein d'énigmes. Vous incarnez une braise qui s'est perdue et qui est sur le chemin du retour.