Hellblade Senua's Sacrifice atteint les 50 000 copies vendues sur Xbox One, Ninja Theory fait un don de 25 000 $ à Mental Health America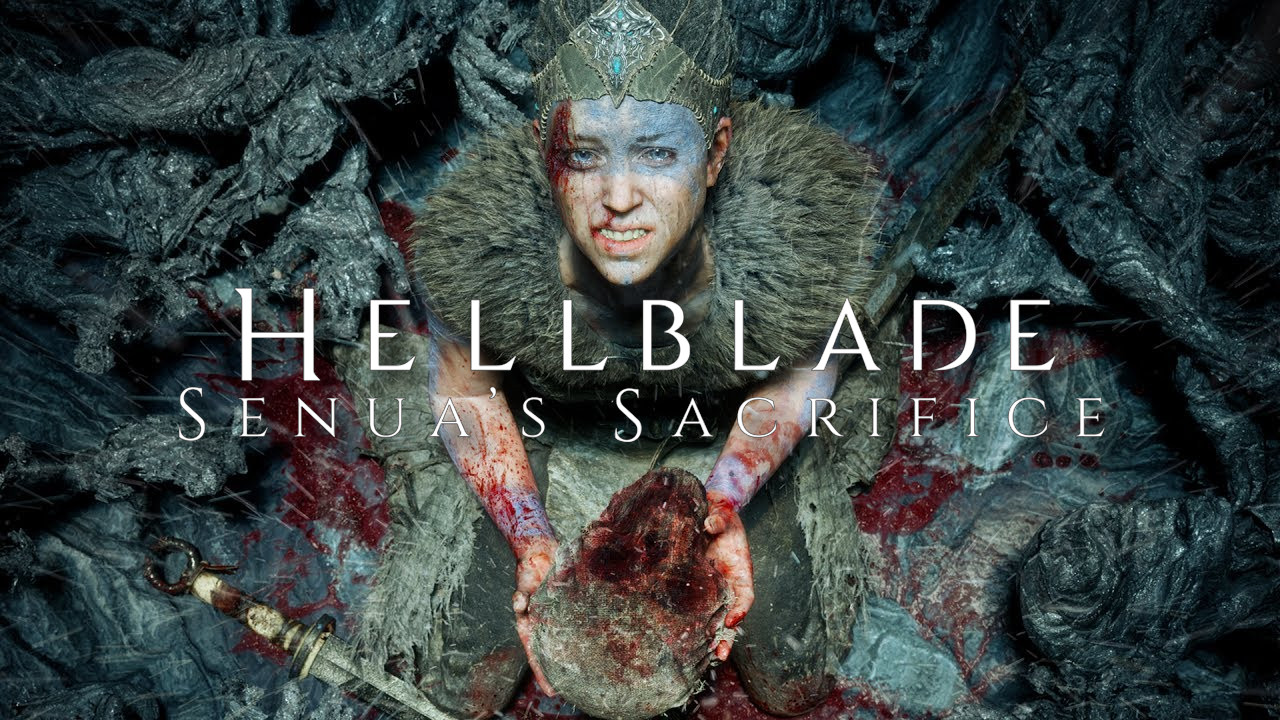 Le jeu psychologique d'action et d'aventure Hellblade Senua's Sacrifice s'est vendu à plus de 25 000 exemplaires une semaine après son lancement sur Xbox One. Pour célébrer cette étape, Ninja Theory s'est engagé à faire un don de 25 000 $ à Mental Health America, une organisation à but non lucratif qui promeut la santé mentale.
---
Hellblade Senua's Sacrifice Xbox One
Les développeurs se sont exprimés sur Twitter pour annoncer l'événement et leur intention de faire un don. Le tweet dit aussi que si leur objectif de 100K ventes est atteint, ils doubleront le don en le portant à 50 000 $. La première semaine du jeu s'est terminée hier, et nous attendons maintenant une nouvelle annonce pour savoir si l'objectif a été réalisé ou non.
We've hit our target of selling 50K units of #Hellblade on #XboxOne in Week 1!

We can now donate $25K to Mental Health America @MentalHealthAm !

We still have 1 day of Week 1 left, so let's hit our stretch goal of 100K units! If we do it by Apr 18 we can donate $50K! pic.twitter.com/chXYOvkzZ2

— NinjaTheory (@NinjaTheory) April 17, 2018
Le jeu avait été lancé initialement sur PC et PS4 en août de l'an dernier. Il a finalement atterri sur Xbox One la semaine dernière avec des améliorations pour les possesseurs de Xbox One X, notamment une qualité visuelle améliorée, un framerate de 60 FPS et des résolutions dynamiques allant jusqu'à 4K.
Au cas où vous auriez manqué le battage médiatique de l'année dernière, Hellblade Senua's Sacrifice place les joueurs sous le contrôle de Senua, une guerrière celte qui se lance dans une quête visionnaire dans le monde souterrain des Vikings à la recherche de l'âme de son amant. Le jeu a reçu de très bonnes critiques et a remporté la plupart des récompenses lors de la récente édition des British Academy Game Awards de 2018.