Google Stadia ajoute 10 jeux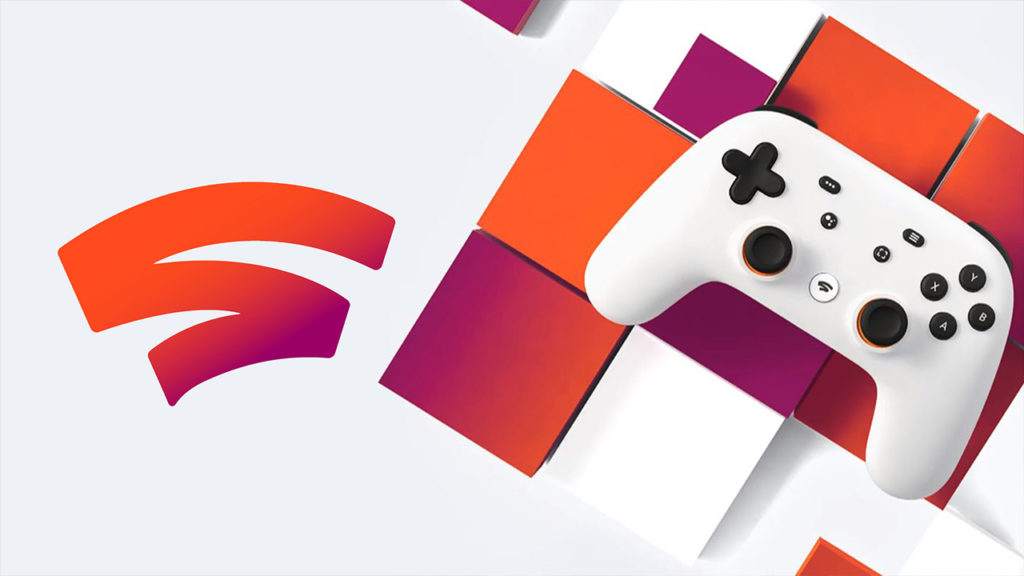 Après l'annonce peu reluisante d'une douzaine de jeux, dont trois qui pourraient être regroupés, Google a annoncé qu'ils ajouteront 10 jeux supplémentaires à la gamme de lancement de Stadia. Les nouveaux ajouts ont été révélés par le vice-président et directeur général de Google Phil Harrison via Twitter.
Excited to announce that we are INCREASING the Day One launch line-up of titles for @GoogleStadia – we now have TWENTY TWO games launching with the platform on Tuesday. Huge thank you to our game developer and publisher partners for bringing more titles #stadia

— Phil Harrison (@MrPhilHarrison) November 18, 2019
Voici les nouveautés :
---
---
La plupart de ces jeux ont été annoncés à venir au service de streaming avant la fin de l'année, il n'est donc pas surprenant que Google ait pu remonter leur arrivée sur la plate-forme pour lancer le jour même.
Pourtant, avec seulement 22 jeux au lancement, il est difficile d'être excité par Google Stadia, surtout avec la valeur que Microsoft semble emballer avec son service xCloud à venir. xCloud compte déjà 50 titres dans sa gamme, même si elle est encore en phase de prévisualisation. Microsoft a également annoncé au X019 récemment conclu qu'ils permettront aux jeux Xbox Game Pass d'être joués à travers le service sans frais supplémentaires.
Google Stadia est lancé le 19 novembre pour ceux qui ont acheté l'édition du fondateur ou la première édition.