God of War n'aura pas de micro-transactions !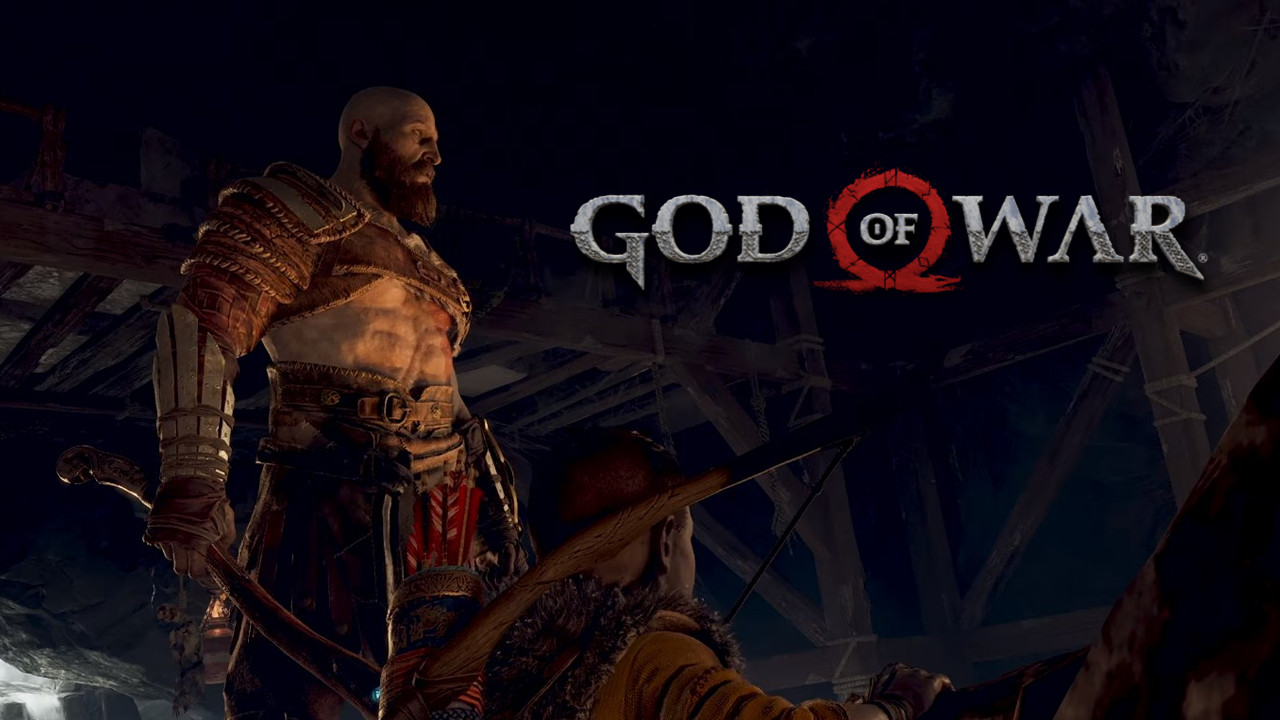 Les fans de God of War ont pu assister à un échange des plus édifiants sur Twitter. Cory Barlog, le Directeur Artistique, a posté une précision anodine sur le fait d'être à Berlin pour promouvoir le jeu, mais ce qui s'est passé ensuite a révélé un détail crucial sur le jeu qui a rendu les fans plus excités que jamais.
---
Vous trouverez ci-dessous le tweet de Cory :
https://twitter.com/corybarlog/status/970976439683215360
– À Berlin pour parler un peu de God of War !
Comme s'il sautait sur l'occasion de dire quelque chose qui le démangeait depuis un moment, Vitaly Kigutcev (@deviance23) a posté ce qui semblait être une capture d'écran du jeu avec quelque chose de mis en évidence qui ressemble à une monnaie premium . Le tweet demande ensuite si le jeu aura des
micro-transactions
. https://twitter.com/deviance23/status/971041783592443904
Il ne fait désormais plus aucun doute que cette exclusivité PS4 est incontestablement l'un des titres les plus attendus de l'année. C'était cependant une excellente question, compte tenu de l'opinion générale actuelle sur le sujet, et qui pourrait constituer un facteur rédhibitoire pour beaucoup. Dieu merci Cory a répondu avec les 3 mots les plus épiques de l'histoire du jeu :
https://twitter.com/corybarlog/status/971081089816121344
– Y aura-t-il des micro-transactions dans le jeu ? Réalisées avec de l'argent réel ? – En aucun cas !!!
Donc voilà. C'est aussi simple que ça. Maintenant tout le monde peut se reposer tranquillement en attendant que le jeu sorte le
20 avril 2018
.