Ghost of Tsushima: Legends Free Co-op Multiplayer à venir cet automne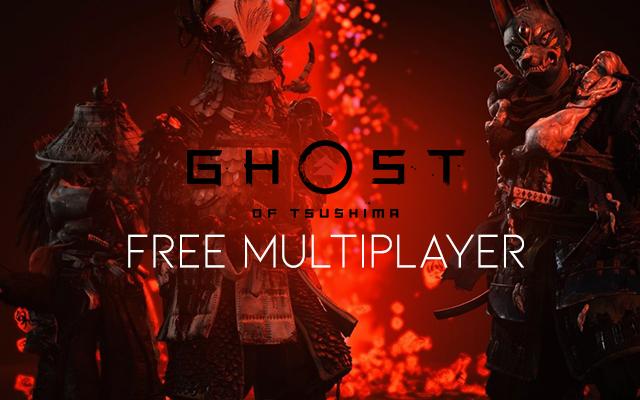 Ghost of Tsushima: Legends, l'expérience de coopération multijoueur gratuite pour les joueurs de Ghost of Tsushima, sera disponible cet automne ! Legends vous permet de jouer avec trois autres joueurs en ligne, en choisissant l'une des quatre classes de personnages : Chasseur, Ronin, Assassin ou Samouraï.
Les joueurs peuvent se charger des tâches de l'histoire ou des quêtes de survie, selon le nombre de joueurs. Raid sera plus tard disponible pour quatre joueurs.