Generation Zero comportera des cycles de jour et de nuit et des conditions météorologiques changeantes.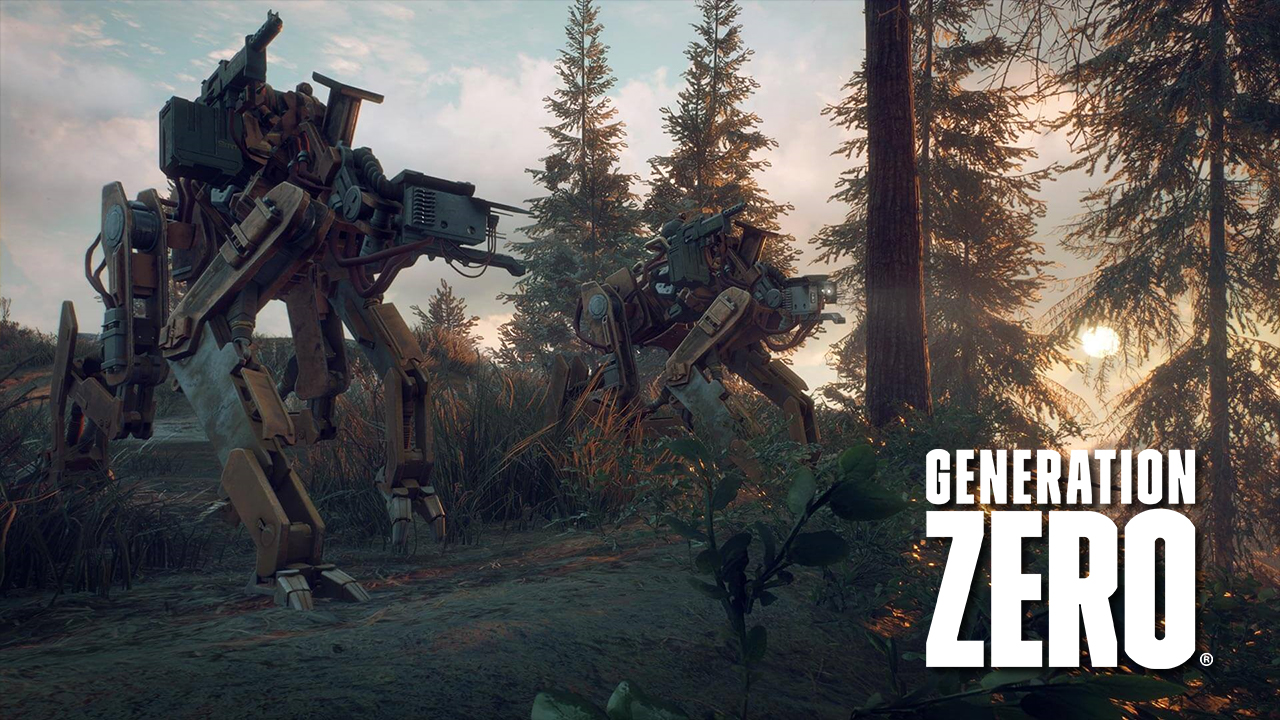 Avalanche Studios et THQ Nordic se sont récemment exprimés sur Twitter pour présenter l'une des fonctionnalités essentielles de Generation Zero, qui font que chaque journée du jeu diffère de la précédente – des cycles de jour et nuit, ainsi qu'une météo qui peut changer à tout moment. Une affirmation que ces fonctionnalités font que « chaque visite dans le monde de Generation Zero est unique« .
---
---
Bien que les cycles jour / nuit ne soient pas nouveaux, il sera intéressant de voir comment cela compte dans le gameplay. Est-ce que la nuit va faciliter une approche furtive ? Ensuite, il y a le temps. Est-ce que la neige ralentira les joueurs ? La pluie gênera-t-elle les machines ? Avalanche n'a encore rien révélé, mais ils ont inclus dans leur tweet un aperçu de ce à quoi cela ressemblera.
[NO DAY IS THE SAME] With rotating day/night cycles, and weather that can change at any time, every visit to the world of Generation Zero feels unique. #GenerationZero #AvalancheStudios pic.twitter.com/n3DsItJ1eZ

— Generation Zero (@GenZeroGame) March 6, 2019
THQ Nordic a également annoncé que la figure du cheval Dalécarlien, censée faire partie de l'édition Collector du jeu, ne sera plus fournie en raison de problèmes d'approvisionnement. L'éditeur retirera la précédente édition Collector et la remplacera par une nouvelle version. Vous pouvez voir le contenu de la nouvelle édition Collector ci-dessous :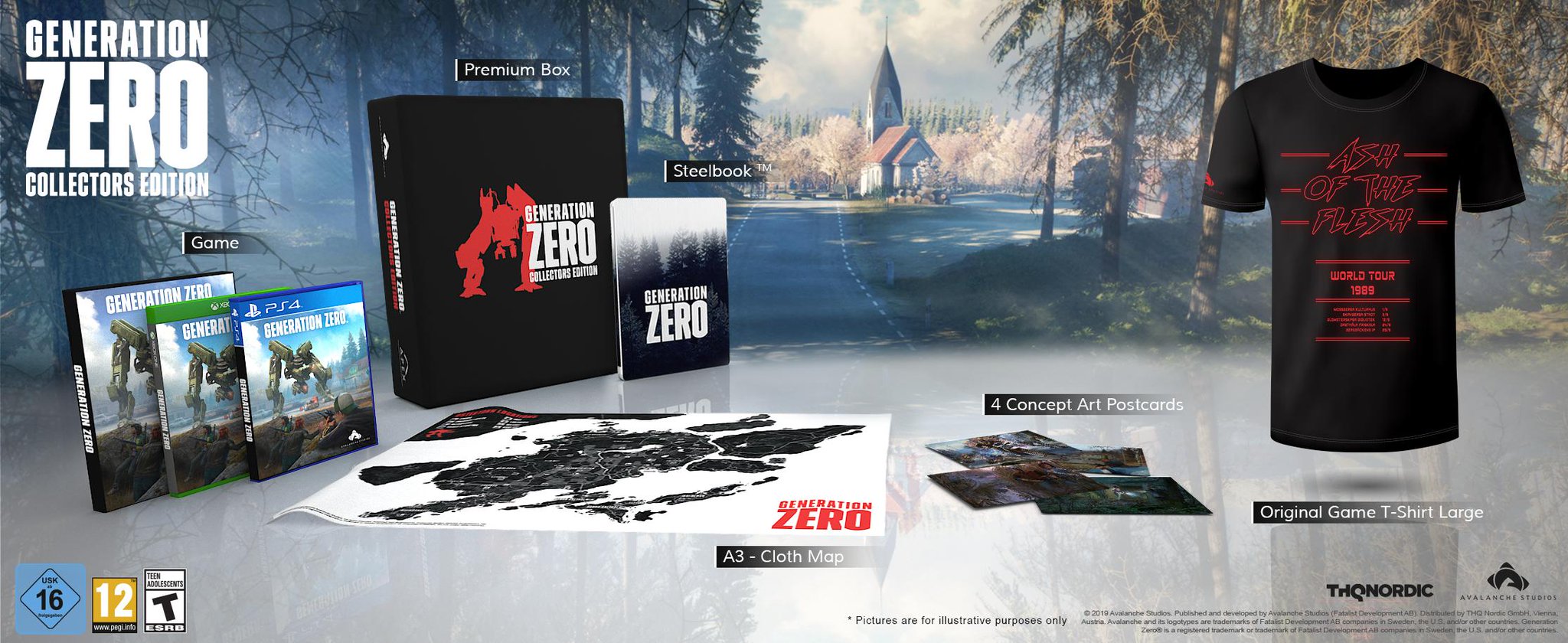 L'éditeur dit qu'il s'efforce d'apporter le cheval Dala comme achat séparé chez les revendeurs plus tard au printemps. Vous pouvez en apprendre plus sur la nouvelle édition Collector ici.
Generation Zero doit être lancé le 26 mars sur PC, Xbox One et PS4.