Fuite de Resident Evil 8 dont la rumeur dit qu'il sera lancé l'année prochaine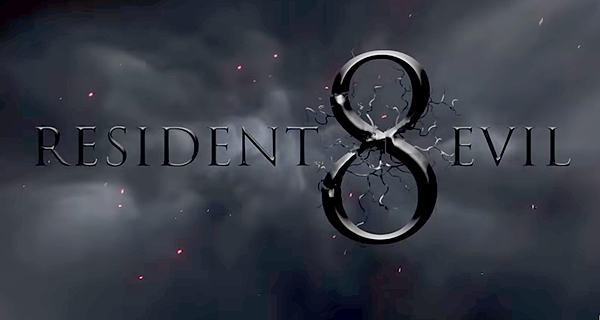 Resident Evil 8 aurait fait l'objet d'une fuite, avec la nouvelle qu'il faudra « s'écarter sérieusement » de la franchise et qu'il devrait sortir en 2021.
AestheticGamer alias Dusk Golem, responsable des fuites précises sur Resident Evil 3 Remake, et des fuites sur Silent Hill, non encore confirmées, a récemment révélé des détails sur le prochain Resident Evil 8.
Selon AestheticGamer, le jeu devait faire partie de la série de spin-off Revelations, cependant, en raison des premières impressions, Capcom a décidé d'en faire Resident Evil 8.
Sur Twitter, AestheticGamer a déclaré : « Ce jeu sera interrompu ce mois-ci avec plus de détails plus tard, pas par moi-même, mais j'ai eu besoin de clarifier certains points. « Resident Evil 2021″ est Resident Evil 8, mais ça n'a pas toujours été RE8. Pendant la plus grande partie de son développement, il a existé sous le nom de Revelations 3 ».
Okay, so the little game is done. This will be breaking this month with more details later not by myself, but I've needed to clear some stuff up. « Resident Evil 2021 » is Resident Evil 8, but it wasn't always RE8. During most of its development it existed as Revelations 3.

— AestheticGamer aka Dusk Golem (@AestheticGamer1) April 4, 2020
Ils ont poursuivi en clarifiant leur précédent tweet. « La raison pour laquelle j'ai dit que le RE8 était « à des années » » plus tôt cette année est que l'année dernière un RE8 était en développement, et que celui-ci est à des années. Mais Capcom ne voulait pas qu'il y ait un énorme écart entre le RE7 et le RE8, alors ce titre a été mis de côté pour le moment, & les tests internes et autres ont été super positifs sur le RE3″.
Quant au jeu s'éloignant un peu de la franchise en termes de ton, AestheticGamer a déclaré que Resident Evil 8 bouleverserait quelques fans. « C'est un jeu à la première personne, et de nombreux puristes vont le détester parce qu'il prend de sérieuses déviations dans l'histoire/les ennemis et autres ».
Ils ont ajouté : « Les hallucinations, l'occultisme, la folie et le fait de ne pas pouvoir faire confiance aux autres sont les grands thèmes du jeu ».
Il est important de garder à l'esprit qu'il ne s'agit pour l'instant que de rumeurs et qu'elles ne sont en aucun cas confirmées. Cela dit, après les récents succès de remake de Resident Evil 2 et Resident Evil 3, un nouvel ajout à la franchise serait bienvenu, en particulier si les rumeurs selon lesquelles le jeu serait également intergénérationnel se confirment.