Une Fuite de données sur Battlefield 1 révèlent tout ce que vous devez savoir sur le jeu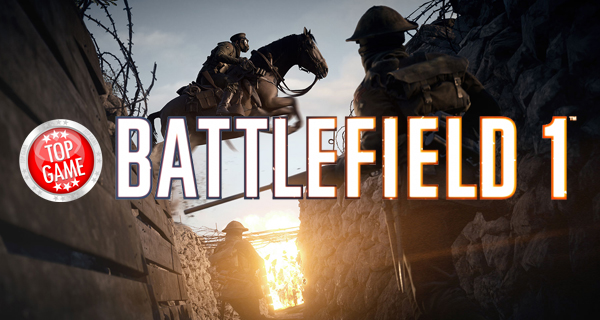 Épisodes, armes, gadgets, cartes, et bien plus !
Une récente fuite de données sur Battlefield 1 depuis l'alpha fermée a divulgué presque tout du jeu. Un utilisateur nommé Lobix a déposé sur Reddit toutes les informations avec un mot d'excuse pour EA disant : « EA & DICE, JE SUIS DÉSOLÉ <3.« 
---
La Fuite de données sur Battlefield 1 en quelques mots :
Les données déposées sur Reddit sont relativement complètes, englobant tout depuis la campagne jusqu'aux noms des Battlepack. Le post dévoile que Battlefield 1 est censé avoir sept épisodes dans sa campagne joueur solo, avec un total de 20 chapitres. Des noms de personnages comme Pritchard, Mcmanus, Finch, Townsend, et Edwards ont aussi été mentionnés, bien qu'il ne soit pas certain que ce sont les seuls personnages du jeu. On donne aussi des solutions pour obtenir des plaques d'identités exclusives, dont l'une est de simplement compléter les missions « The Road to Battlefield 1 » dans Battlefield 4 ou dans Battlefield Hardline. On trouve également un total de 49 armes, 19 gadgets, 7 armes de corps-à-corps, 10 noms de cartes et 8 modes de jeu.
Si vous voulez voir la liste entière, cliquez ici.
Nous sommes impatients de voir et de tester tout ceci lors du lancement officiel de Battlefield 1 le 21 Octobre 2016. Qu'est-ce qui vous enthousiasme le plus dans tout ceci ? Dites-le nous dans les commentaires plus bas !
---