Finalisation de la date de lancement de The Last of Us Part 2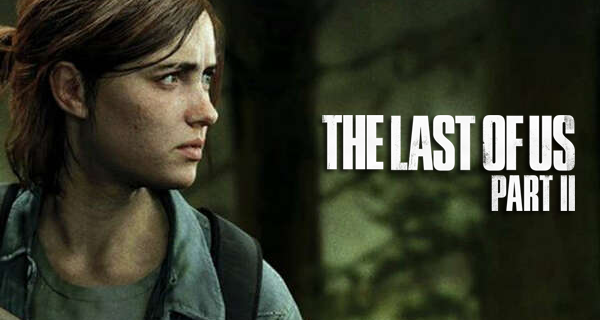 Finalisation du lancement de The Last of Us
Part 2
---
La deuxième partie de The Last of Us, de Naughty Dog, obtient enfin une nouvelle date de sortie après avoir été reportée indéfiniment.
---
---
Les développeurs de The Last of Us Part 2, Naughty Dog, ont publié un tweet indiquant que le retard de la sortie du jeu et les fuites d'avant sortie de ces derniers temps ont été aussi stressants pour eux que pour nous.
« Nous savons que ces derniers jours ont été incroyablement difficiles pour vous. Nous ressentons la même chose. C'est décevant de voir la sortie et le partage d'images de pré-réalisation du développement. Faites de votre mieux pour éviter les spoilers et nous vous demandons de ne pas les gâcher pour les autres. La deuxième partie de The Last of Us sera bientôt entre vos mains. Peu importe ce que vous verrez et entendrez, l'expérience finale en vaudra la peine ».
Le nouveau coronavirus qui a causé tant de retards dans les jeux et Hermen Hulst, directeur des studios mondiaux de SIE, l'a récemment déclaré sur le récent blog de PlayStation.
« Alors que nos équipes de Sony Interactive Entertainment et de Worldwide Studios approchent des étapes de développement et font face à un monde changé par COVID-19, nous devons nous adapter à l'environnement en constante évolution d'aujourd'hui. Au milieu de quelques perturbations dans nos styles de travail, nous avons voulu faire le point pour les joueurs de PlayStation qui sont impatients de savoir quand nos prochains titres exclusifs arriveront sur PlayStation 4 ».
La bonne nouvelle, c'est qu'il ne nous reste plus qu'à éviter les spoilers pour The Last of Us Part 2 pendant un peu plus longtemps, car Hulst a confirmé sur le blog que le jeu sortira en juin.
« Alors que nous commençons à voir une certaine facilité dans l'environnement de distribution mondiale, je suis heureux de confirmer que The Last of Us Part II arrivera le 19 juin ».
La nouvelle date de sortie est une bonne nouvelle après que la date de sortie initiale du jeu, le 21 février, et la date de sortie suivante, le 29 mai, soient passées. Alors, prenez les mouchoirs et préparez-vous à vivre l'expérience du 19 juin 2020 avec le reste d'entre nous.