Far Cry Primal sera un jeu solo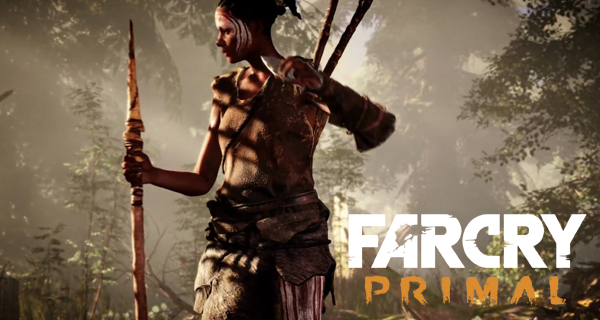 Far Cry Primal n'offrira pas d'expérience multijoueur. Voici pourquoi:
Le plus récent jeu vidéo d'action/aventure d'Ubisoft, Far Cry Primal, où l'action se situe durant la période du mésolithique, sera un jeu solo uniquement. Les développeurs sont restés dans le vrai quand ils ont dit: « livrer ce jeu, exige des priorités claires pour l'équipe ». Dans Far Cry Primal, vous commencerez le jeu en incarnant un homme pré-historique tentant de survivre dans des environnements difficiles en fabricant des outils avec ce que vous pouvez trouver dans cet environnement, donc les développeurs estiment qu'il ne devrait pas être possible d'avoir une expérience en mode coopératif.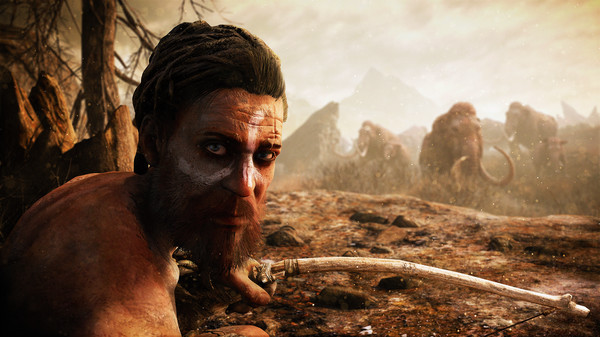 Le responsable de la communauté de Far Cry Primal, Jason Paradise, a publié sur le forum de Steam pour confirmez cette décision:
« Nous nous concentrons entièrement sur la création de la meilleur expérience Far Cry possible pour nos fans. En apportant l'age de pierre à la vie et en donnant aux joueurs un gameplay très poussé basé sur la franchise Far Cry signifiait que nous avions à réinventer le système de jeu à partir de la base. En ce but, dés le début du projet nous avons fait le choix difficile de nous concentrer pleinement sur l'expérience en joueur solo ».
Cette décision, cependant, à apporté beaucoup de sentiments mitigés de la part des fans du jeu.
Far Cry Primal has no co op or MP? Yup. Mark that off the list of games i want to play

— Josh (@AmazinSuperHick) January 6, 2016
Quel est votre avis sur la décision d'Ubisoft de ne pas apporter de mode co-op pour Far Cry Primal? Est-ce un «plus» ou un «moins» pour vous? Faites-nous savoir ce que vous en pensez dans les commentaires ci-dessous!
Far Cry Primal doit sortir le 23 Février 2016 pour PlayStation 4 et Xbox One et vous serez en mesure d'obtenir la version PC via Uplay à partir du 1 Mars 2016
Pré-commander votre propre Far Cry Primal avec nous et obtenez le meilleur prix pour ce jeu. Ensemble, avec nos magasins partenaires, vous pouvez comparer les prix et être garantie de l'obtenir au prix le plus bas.