Voici ce dont vous devrez avoir sous le capot pour faire tourner Sea of Thieves sur PC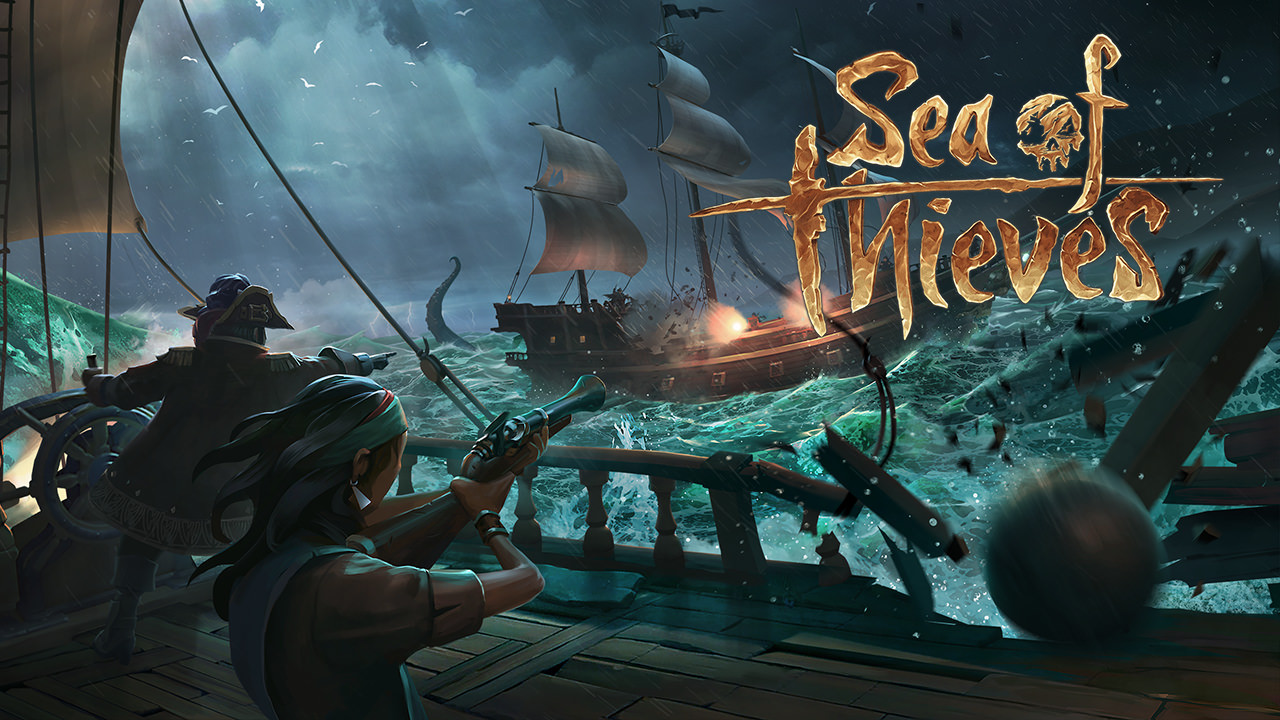 Les gens oublient souvent que Sea of Thieves va arriver sur PC parce qu'il est commercialisé comme une exclusivité Xbox One. Toutefois, cette aventure d'action coopérative sur le thème des pirates est uniquement exclusive à la Xbox One dans le monde des consoles. Pour nous aider à nous souvenir qu'elle sort réellement sur PC voici l'annonce des exigences systèmes et des spécifications recommandées.
---
Microsoft et Rare semblent cibler un marché très large car leur liste d'exigences s'étendent de machines bas de gamme à des configurations haut de gamme. Rare a promis que le jeu pourrait fonctionner avec 15fps stables à 540p. Ceux qui veulent expérimenter le meilleur de ce que le jeu a à offrir visuellement peuvent atteindre 4K à 60fps, à condition que leur PC puisse le supporter.
Voici un aperçu des spécifications de Sea of Thieves sur PC :
[sws_frames imageurl= »https://www.goclecd.fr/wp-content/uploads/sea-of-thieves-pc-specs.png » imageframe= » » borderradius= »0″ imagealign= »sws_center » imagesize= »600″ imagemaxheight= » » lightbox= »1″ album= »album » video= » »] [/sws_frames]
*Cliquer sur l'image pour l'agrandir*
Ce qui est surprenant est que même les portables et les tablettes haut de gamme peuvent faire tourner le jeu. Ceci marche aussi bien du fait que le jeu fait partie du programme Play Anywhere de Microsoft. Ce qui signifie que vous pouvez jouer principalement sur votre Xbox One puis poursuivre votre aventure sur votre portable quand vous êtes en déplacement. Le jeu sera aussi disponible comme part du service d'abonnement Xbox Game Pass à la fois pour PC et Xbox One le jour de son lancement.
Vous pourrez semer le chaos sur les mers à partir du 23 mars 2018.