Selon Relic, des extensions pour Dawn of War 3 pourraient voir le jour dans le futur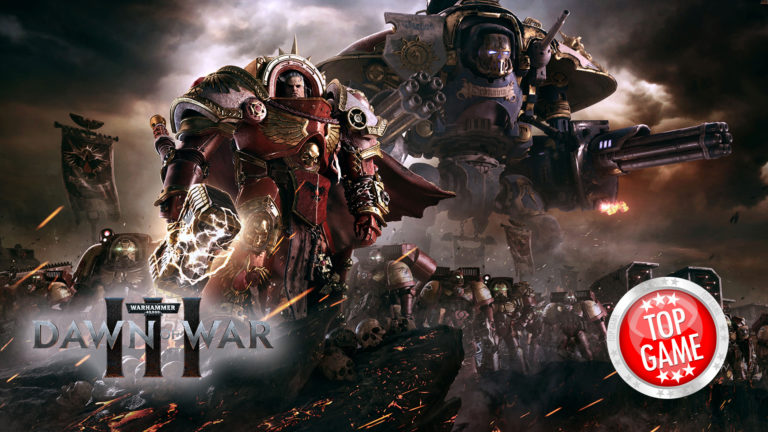 Relic a déclaré que des extensions pour Dawn of War 3 pourraient paraître dans le futur. Dans un communiqué à PC Game, Phil Boulle de Relic a mentionné la possibilité que des extensions sortent après la parution du jeu, bien que rien ne soit encore décidé.
---
---
Extensions pour Dawn of War 3
« 
C'est tout moi de me projeter dans le futur… Je dirais que nous avons eu un long passé de succès avec des extensions importantes ayant ajouté de nouvelles races ou factions et de nouvelles façons de jouer, plus de contenu de campagnes, etc. C'est donc indiscutablement quelque chose que nous allons réétudier. Nous verrons une sorte d'extension sous une forme ou une autre pour Dawn of War 3,
 » déclare Boulle. Il a aussi ajouté que le contenu du
gameplay
du jeu pourrait être gratuit, disant, « 
En termes de contenu, nous n'avons rien de concret, mais nous souhaitons avant tout garder le contenu du gameplay essentiellement gratuit – pouvoir le débloquer avec les compétences que vous gagnez juste en jouant. Et obtenir divers objets cosmétiques pouvant être vendus. Mais je le répète, rien n'est encore décidé pour le moment.
 »
Dawn of War 3 sortira le 27 avril 2017 pour PC. Restez à l'écoute plus plus d'informations sur ces extensions.