Extension XCOM 2 War of the Chosen : Présentation de l'Assassin !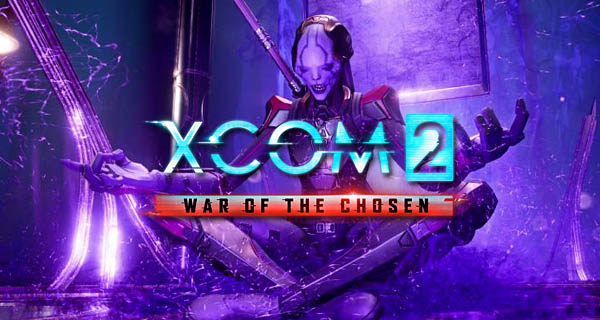 La plus grosse extension est arrivée, XCOM 2 War of the Chosen ! Cette nouvelle, et également plus importante extension (selon VG247, « elle est tellement grosse que c'est presque XCOM 3 »), apporte trois types d'ennemis totalement nouveaux appelés The Chosen.
---
---
L'un d'eux est l'Assassin qui est présenté dans la bande-annonce plus bas. Pour un assassin, elle est plutôt loquace, néanmoins elle sait de quoi elle parle. Elle est un ennemi que vous devriez assurément surveiller. L'Assassin est une unité de corps-à-corps basée sur la furtivité qui peut disparaître carrément devant vos yeux et vous attaquer par derrière. Et si vous pensez qu'elle n'est dangereuse que de près, vous vous trompez, parce qu'à distance elle possède un faisceau à longue portée appelé le « Harbor Wave » qui peut infliger de gros dégâts.
Regardez l'extension Assassin de XCOM 2 War of the Chosen ci-dessous :
XCOM 2 War of the Chosen est un contenu téléchargeable qui requiert le jeu de base XCOM 2. Cette extension sera disponible le 29 août pour PC, PlayStation 4 et Xbox One.
Consultez notre service de comparaison de prix pour les meilleurs tarifs du jeu de base (si vous ne l'avez pas encore), ainsi que de l'extension.