Les exigences système pour PC de Dragon Ball FighterZ révélées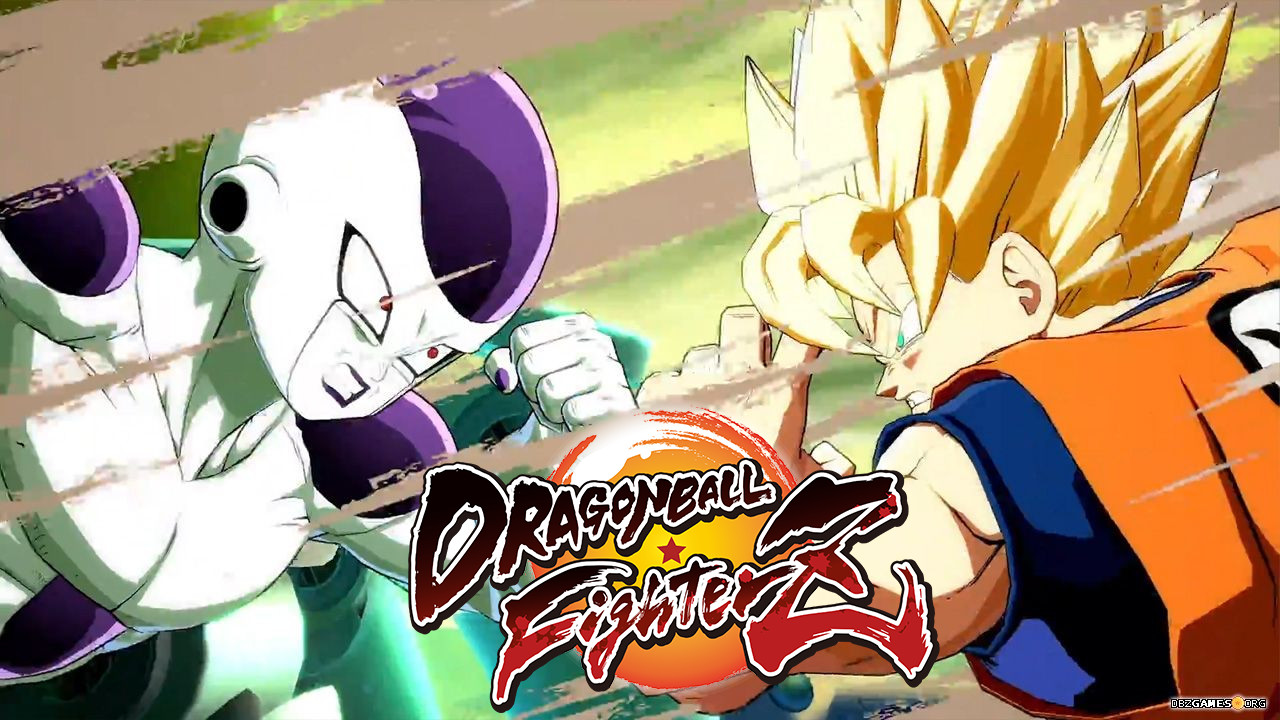 Ce ne sera plus très long avant que Arc System Works ne fournisse Dragon Ball FighterZ aux joueurs du monde entier. Et comme c'est la coutume pour leur éditeur, Bandai Namco, le jeu de combat d'animation très attendu arrivera sur PC via Steam. Aujourd'hui, Bandai Namco s'est exprimé sur Twitter pour annoncer ce que les joueurs auront besoin d'avoir sous le capot pour faire tourner le jeu.
---
Les exigences système pour PC de Dragon Ball FighterZ ne sont pas très éloignées des standards actuels, ce qui devrait encourager plus de joueurs (et de ventes).
ATTN: FighterZ! Here are the specs your PC will need to run #DRAGONBALLFighterZ! RT the news with your friends & get ready to join the fight!

Unlock SSGSS Goku & Vegeta EARLY & get 2 exclusive lobby avatars when you pre-order today! https://t.co/xlArl4iWKu pic.twitter.com/kF4tkrziWN

— Bandai Namco US (@BandaiNamcoUS) January 5, 2018
Bamco rappelle également aux joueurs que ceux qui pré-commandent obtiendront Super Saiyan Blue (SSGSS) Goku et Vegeta en déblocage anticipé, plus deux avatars exclusifs. Vous pourrez aussi jouer à la bêta ouverte dés aujourd'hui le 13 janvier.
Dragon Ball FighterZ doit être lancé le 26 janvier sur PC, Xbox One et PS4.