L'Évènement Anniversaire Overwatch en préparation, rumeurs sur l'Édition Jeu de l'Année et sur les boîtes de loot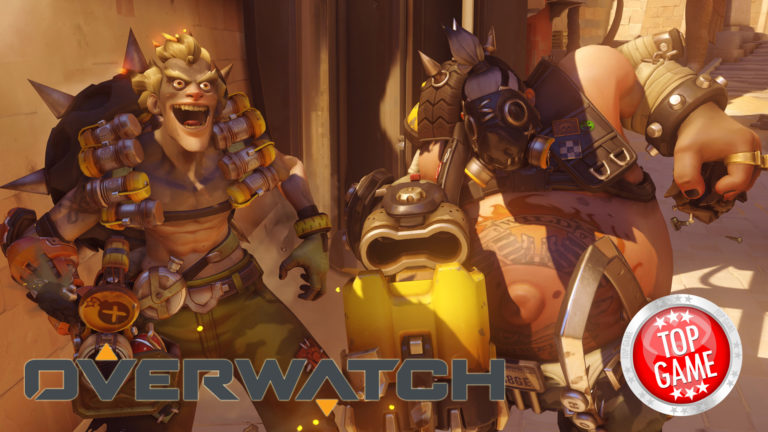 Il semble que Blizzard nous concocte un évènement pour l'anniversaire Overwatch. Grâce aux mineurs de données, quelques informations sur la possibilité de l'organisation d'un évènement anniversaire ainsi que sur la sortie d'un nouveau contenu et de boîtes de loot ont fait surface.
---
---
Une réponse à la question d'un fan sur Twitter a d'une certaine manière confirmé que l'évènement anniversaire d'Overwatch va réellement avoir lieu, mais il n'y a pas encore de détails précis.
Chez TrueAchievements, des informations sur des boîtes de loot d'anniversaire et une édition Jeu de l'Année (GOTY) ont aussi été trouvées. Selon le post, l'édition Jeu de l'Année comprend le jeu complet, 10 boîtes de loot en bonus avec des cadeaux cosmétiques pour vos héros, des Skins Origins pour cinq héros, un animal de compagnie Baby Winston que vous pouvez utiliser dans World of Warcraft, le héros Tracer dans Heroes of the Storm, et plus encore.
Quant aux boîtes de loot d'anniversaire, elles contiennent « jusqu'à quatre items cosmétiques » (au moins une Skin Anniversaire, un Spray, une Intro, un Emote, une Pose de Victoire, une Icône de Joueur, ou une Voix) et plus de 100 cadeaux sur le thème Anniversaire. Ces boîtes de loot seront disponibles à l'achat, ou peuvent être gagnées dans le jeu, jusqu'au 5 juin 2017, selon TrueAchievements.
Restez à l'écoute pour plus de détails sur l'évènement anniversaire d'Overwatch !