Exigences d'espace disque pour Call of Duty WW2 et info de pré-téléchargement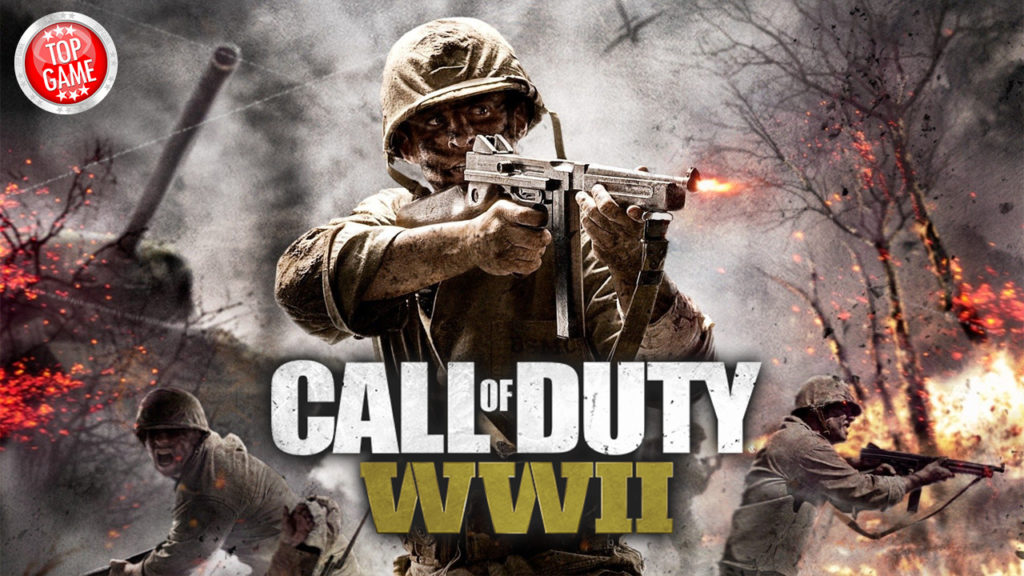 Si vous attendez la parution de Call of Duty WW2 la semaine prochaine, vous allez devoir faire un peu d'espace sur votre disque dur pour faire de la place pour le jeu de tir à la première personne.
---
Le jeu fait 45 Go de téléchargement pour la Xbox One comme l'a confirmé Le Redditeur Zm_Mexico_Idgun. Les joueurs sur console Microsoft peuvent commencer à pré-télécharger le jeu pour être prêts pour son lancement.
L'exigence d'espace disque est presque doublée pour la PS4 comme le révèle le Redditeur NightRaptorX5Text en utilisant ce qui semble être une image du dos d'une étiquette d'une carte de téléchargement numérique pour le jeu. Le label indique aussi que le jeu est « Amélioré pour PS4 Pro », ce qui explique la grande différence de taille. Pré-télécharger le jeu n'est pas encore disponible sur le PlayStation Store.
N'oubliez pas que ces tailles n'incluent pas celle du probable « correctif 1er Jour », qui semble être la norme de nos jours. Il n'y a encore aucune information sur la taille et le calendrier du pré-téléchargement pour PC.
Call Of Duty WW2 sort le 3 novembre sur PC, Xbox One et PS4.
---