L'épisode 2 de Hitman vous emmène en Italie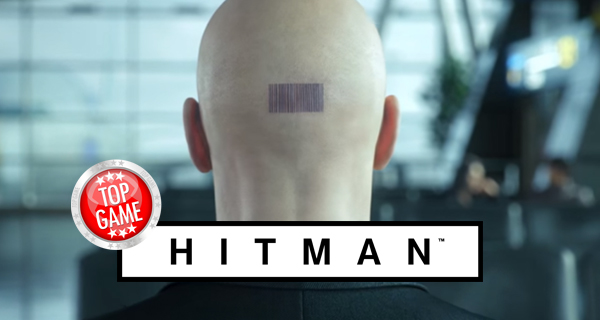 L'épisode 2 de Hitman va sortir le 26 Avril 2016
L'épisode 2 de Hitman est presque là, et Square Enix a titillé les fans du jeu avec un nouveau trailer. Cet épisode se situe à Sapienza, en Italie, et l'Agent 47 est en mission pour enlever Silvio Caruso. Square Enix décrit Caruso comme « un brillant spécialiste en bio-ingénierie censé travailler sur un virus spécifique à l'ADN capable d'infecter n'importe qui n'importe où dans le monde. »
Selon le site web de Hitman, la mise à jour Sapienza apporte un tout nouveau niveau d'importance dont les joueurs, peuvent réellement attendre à avoir beaucoup à explorer. La carte de Sapienza comprend des églises, des plages, un laboratoire de biologie, et plus encore.
Le site web de Hitman souligne aussi le nouveau contenu que les joueurs peuvent espérer avec le lancement de l'épisode 2 de Hitman :
Une nouvelle mission intitulée « World of Tomorrow » avec 10 nouvelles Opportunités.
20 niveaux de Sapienza Mastery incluant aussi les déblocages suivants : 8 nouveaux lieux de départ (plus 1 lieu supplémentaire qui doit être débloqué lors d'une mission), 8 nouveaux emplacements Sapienza Agency Pickup et 6 nouvelles armes/équipement à débloquer.
Un nouveau costume pour l'Agent 47 : Italian Suit.
Plus de 75 défis spécifiques à Sapienza.
Exclusivement pour PS4 : Nouveau contrat « The Sarajevo Six ». Cible 2 : The Enforcer.
Comme pour le Contenu Sapienza Live, il inclura : « New Escalation Contracts », « Elusive Targets », et « New Featured Contracts » (dans le Mode Contrats).
Voici le trailer pour l'épisode 2 de Hitman :