Epic Games Store a annoncé plusieurs nouvelles exclusivités au GDC 2019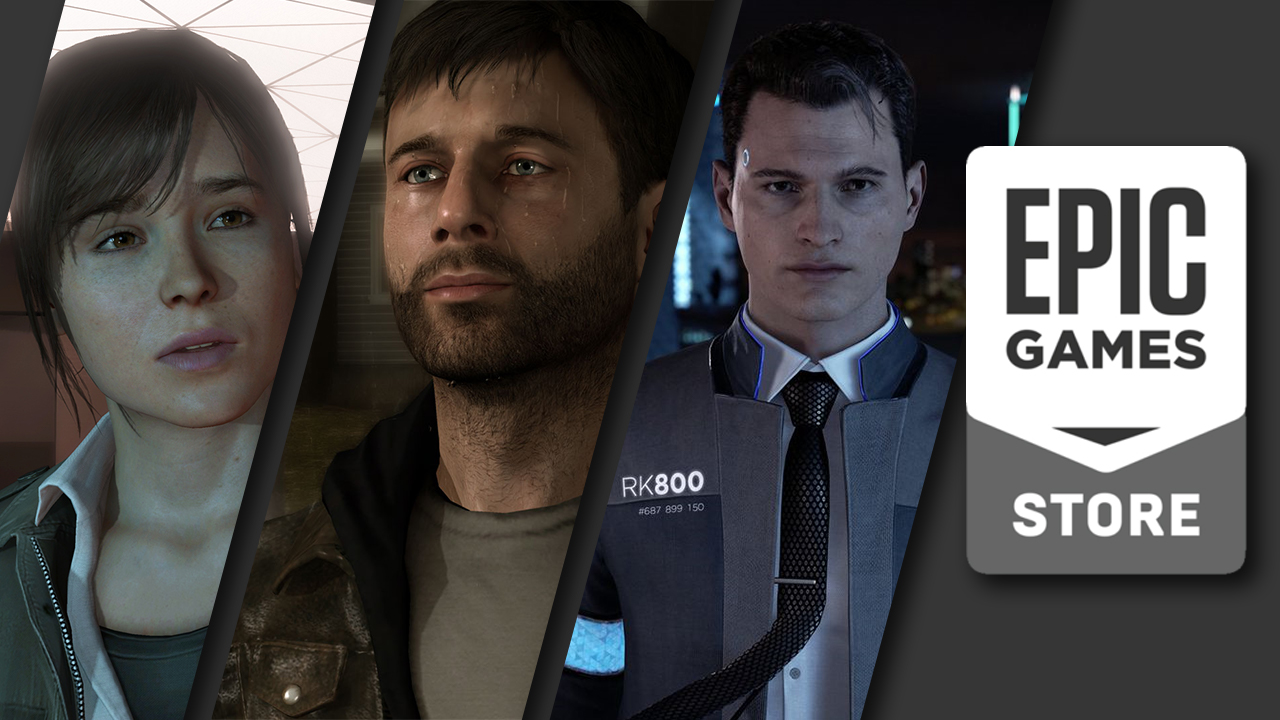 Epic Games a annoncé un nouveau lot d'exclusivités pour leur vitrine au Game Developers Conference (GDC 2019). Même s'ils ont confirmé qu'ils cesseraient de payer pour des exclusivités à un moment donné, ils s'avèrent être vraiment agressifs, avec plus de 15 nouveaux titres ajoutés à la liste des exclusivités de l'Epic Games Store.
Les plus remarquables de ces ajouts sont les trois titres d'aventure basés sur des choix que Quantic Dream a décidé de porter sur PC. Ce sont leurs titres les plus récents – Detroit Become Humain, Beyond Two Souls et Heavy Rain. C'étaient auparavant des exclusivités Playstation et les premiers jeux proposés aux joueurs sur PC à partir du catalogue du studio.
Le label Take Two Private Division a également fait de The Outer Worlds une semi-exclusivité, disponible uniquement sur l'Epic Games Store et le Windows 10 Store à son lancement. Comme beaucoup d'autres exclusivités, le jeu arrivera en définitive sur Steam au bout d'un an.
Plusieurs autres titres ont été annoncés en exclusivité mais les détails de leur exclusivité n'ont pas été mentionnés. Nous avons répertorié ces titres ci-dessous :
Afterparty
Ancestors The Humankind Odyssey
The Cycle
Dauntless
Industries of Titan
Journey to the Savage Planet
Kine
Phoenix Point
Spellbreak
Solar Ash
Ubisoft a également passé un accord avec Epic Games pour que certains de ses jeux soient proposés via le programme de jeux gratuits d'Epic. Au cas où vous ne le sauriez pas, l'Epic Games Store propose un jeu gratuit toutes les deux semaines que les joueurs peuvent ajouter à leur bibliothèque et conserver définitivement. Epic a révélé lors de l'événement que Subnautica et Slime Rancher avaient chacun atteint plus de 4,5 millions de téléchargements quand ils ont été offerts gratuitement via la plate-forme.