Les éditions de Shadow of the Tomb Raider et les Coffrets Artistiques ont fuité lors de la conférence de presse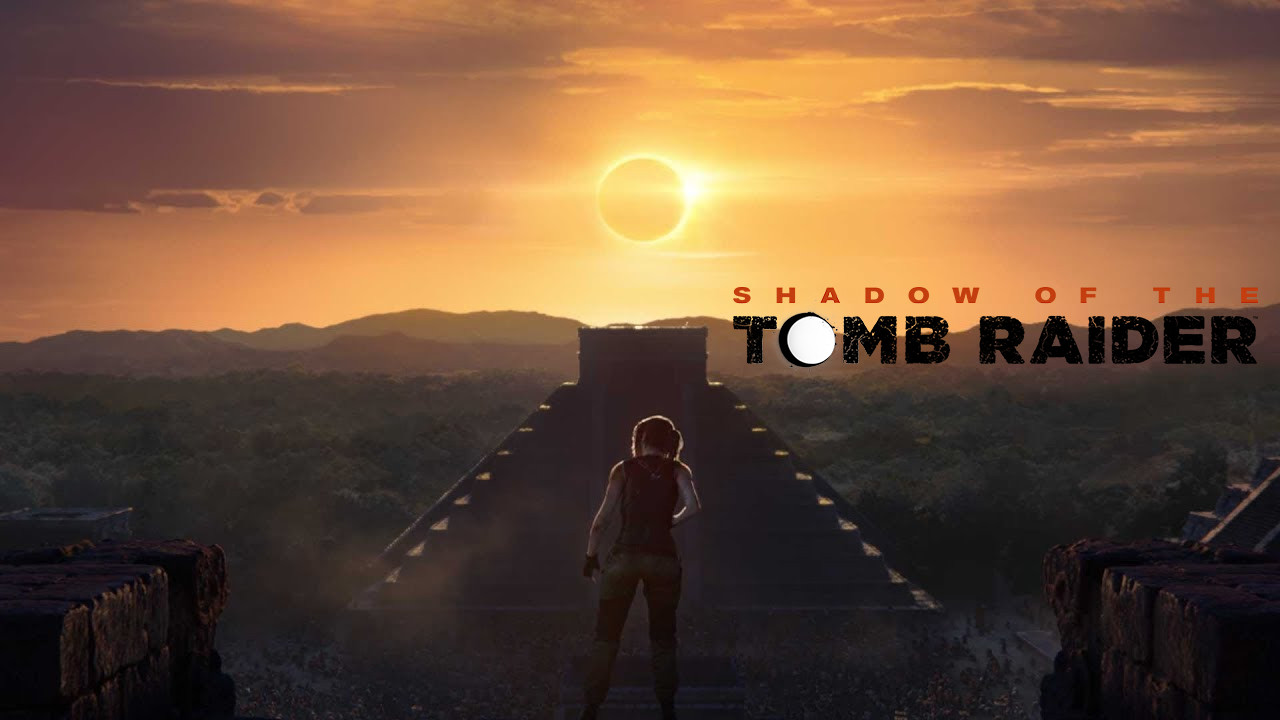 Juste avant l'événement médiatique prévu par Square Enix pour dévoiler le troisième titre de la réédition de la série Tomb Raider, une image a été divulguée sur Twitter qui révèle les différentes éditions de Shadow of the Tomb Raider et des coffrets artistiques. Un certain « Wario64 » a posté l'image sur Twitter, avec plusieurs captures d'écran du jeu. Voici le tweet :
Shadow of the Tomb Raider box arts/editions https://t.co/QHSOEnowxI pic.twitter.com/5aESe2RNh6

— Wario64 (@Wario64) April 26, 2018
Il avait auparavant été révélé via le compte Twitter officiel du jeu que le troisième et dernier titre de cette réédition verra Lara Croft essayer d'empêcher une apocalypse maya. Au cours de la conférence de presse, plus de détails ont été révélés, et nous savons maintenant que Lara a en fait déclenché accidentellement le début de la fin du monde en mettant la main sur un poignard de cérémonie. À présent, elle doit chercher un autre artefact connu seulement comme « la boîte d'argent » qui, combiné avec le poignard, donne au contraire le pouvoir de remodeler le monde. Le problème est que Trinity est après le même objet.
Heath Smith, concepteur en chef du jeu chez Eidos-Montréal, a décrit le décor du jeu et comment Lara interagit avec celui-ci de cette façon :
"Nous avons un thème appelé « celui avec la jungle. » La jungle est le nouveau cadre, c'est l'endroit le plus dangereux sur Terre, tout essaie de vous tuer. Et donc dans ce contexte, elle doit utiliser la tactique de la peur, elle doit utiliser la boue pour se camoufler, et quand vous faites cela, si vous l'avez vraiment fait, vous pouvez dépasser vos limites. Quand vous descendez dans ce trou de lapin, vous devez vous assurer de ne pas aller trop loin pour pouvoir revenir."
L'histoire de Lara est appelée à devenir plus sombre dans cette finale, car Lara apprend les conséquences du « pillage de tombes dans le mauvais contexte » et plonge dans un état mental légèrement instable. Elle devra transcender son environnement et elle-même pour devenir ce que les développeurs appellent le « prédateur ultime de l'apex ».
Êtes-vous prêt pour le jeu final ? Shadow of the Tomb Raider sortira le 14 septembre 2018 pour PC, Xbox One et PS4.