Dying Light The Following, le teaser révèle certains mystères du scénario!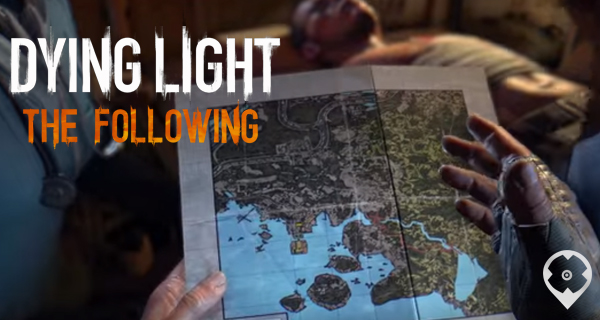 Dying Light the Following sera lancé le 9 Février
Oui! Nous avons un peu moins de deux mois avant que Dying Light the Following soit officiellement lancé. Et avec des joueurs curieux de connaitre l'histoire du DLC, Techland a récemment posté une partie de l'histoire sur leur chaîne YouTube officielle, ce qui donne aux joueurs, un aperçu de ce que l'extension va apporter.
Voici la bande annonce, intitulée : Quels mystères vous attendent?
Dans Dying Light The Following, le protagoniste Kyle Crane va faire son retour, et cette fois, il se trouve dans la région outback de Harran. Cette région est l'endroit où les personnes infectées prospèrent ainsi qu'un culte mystérieusement puissant qui est capable de façonner le monde de Dying Light. Crane est confronté au fait de trouver un moyen de sortir mais aussi d'essayer de découvrir un traitement.
Dying Light The Following nécessite le jeu de base, Dying Light, pour fonctionner. Il est également disponible dans le « Season pass ».
Vous pouvez également obtenir « Dying Light The Following, Enhanced Edition » et profiter de la version améliorée du jeu de base (si vous ne la possédez pas encore), du pack d'extension, du «Season Pass » et de toutes les mises à jour. Celle-ci sera officiellement disponible le 9 Février.
Vous voulez en vivre l'expérience? Pré-commander votre exemplaire dès maintenant et profiter de l'expansion sur PC, PlayStation 4, et sur Xbox One!