Dying Light 2 Stay Human – Le trailer de gameplay nous montre ce à quoi nous devons nous attendre.
Dying Light 2 Stay Human, développé par Techland, a une nouvelle bande-annonce, une date de sortie confirmée et est disponible en préachat dès maintenant.
Par 
  Daniel  | 

  mist_hyped
---
QU'EST-CE QUE DYING LIGHT 2 STAY HUMAN ?
---
Dying Light 2 Stay Human est un jeu d'action et de survie à la première personne qui se déroule dans The City, un vaste espace ouvert en Europe infesté de zombies.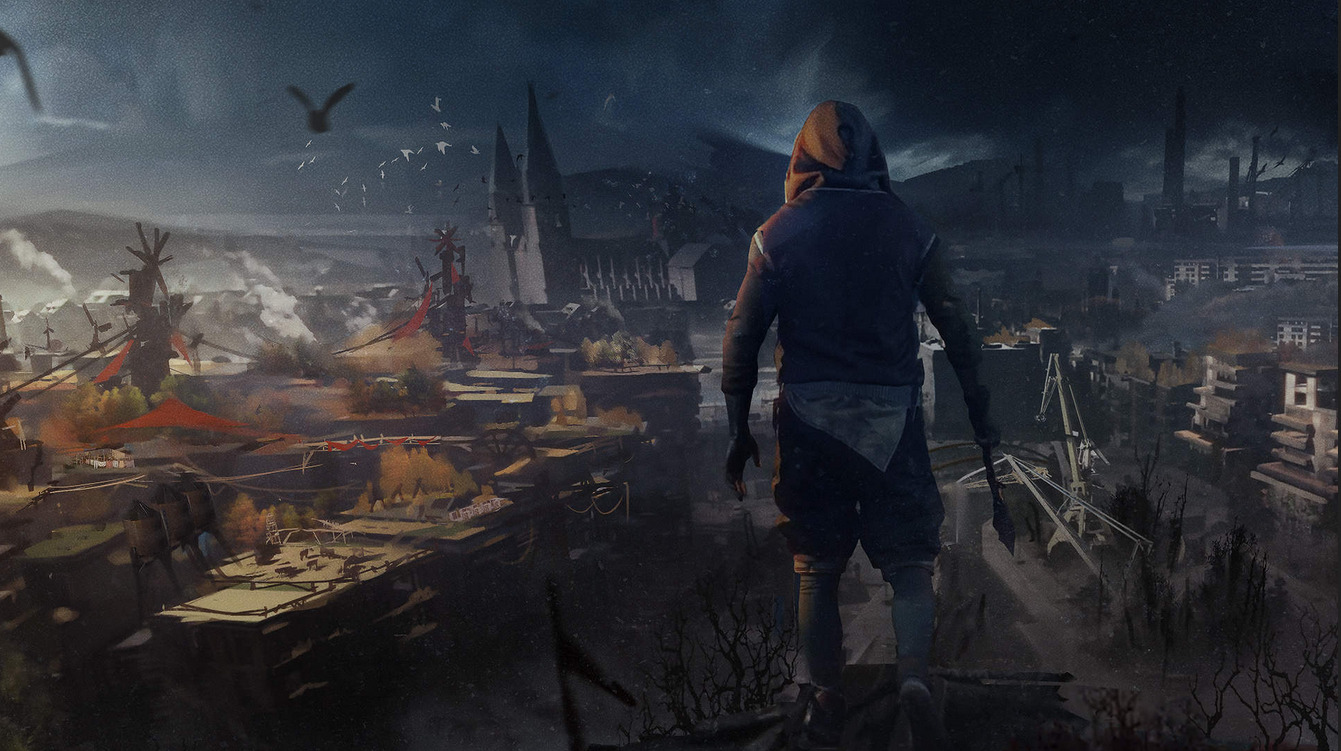 Le jeu présente un nouveau protagoniste nommé Aiden Caldwell, et une fois de plus, vous devrez chercher des ressources le jour et vous cacher la nuit lorsque les zombies deviennent plus hostiles.
Dans The City, vous rencontrerez plusieurs factions et colonies. Vos actions et décisions auront un impact sur la façon dont ils vous voient et interagissent avec vous.
Pour Dying Light 2, Techland a rendu le monde et l'histoire beaucoup plus sombres, avec des thèmes comme la trahison et l'infidélité.
Dans le jeu, l'humanité se bat au bord de l'extinction, avec de nouveaux bâtiments construits sur les ruines des anciens.
e ruins of old ones.
GAMEPLAY DE DYING LIGHT 2 STAY HUMAN
---
Le trailer de gameplay nous montre ce à quoi nous pouvons nous attendre lorsque le jeu sera lancé en décembre.
Dying Light 2 se déroule dans un monde ouvert massif, quatre fois plus grand que le premier jeu.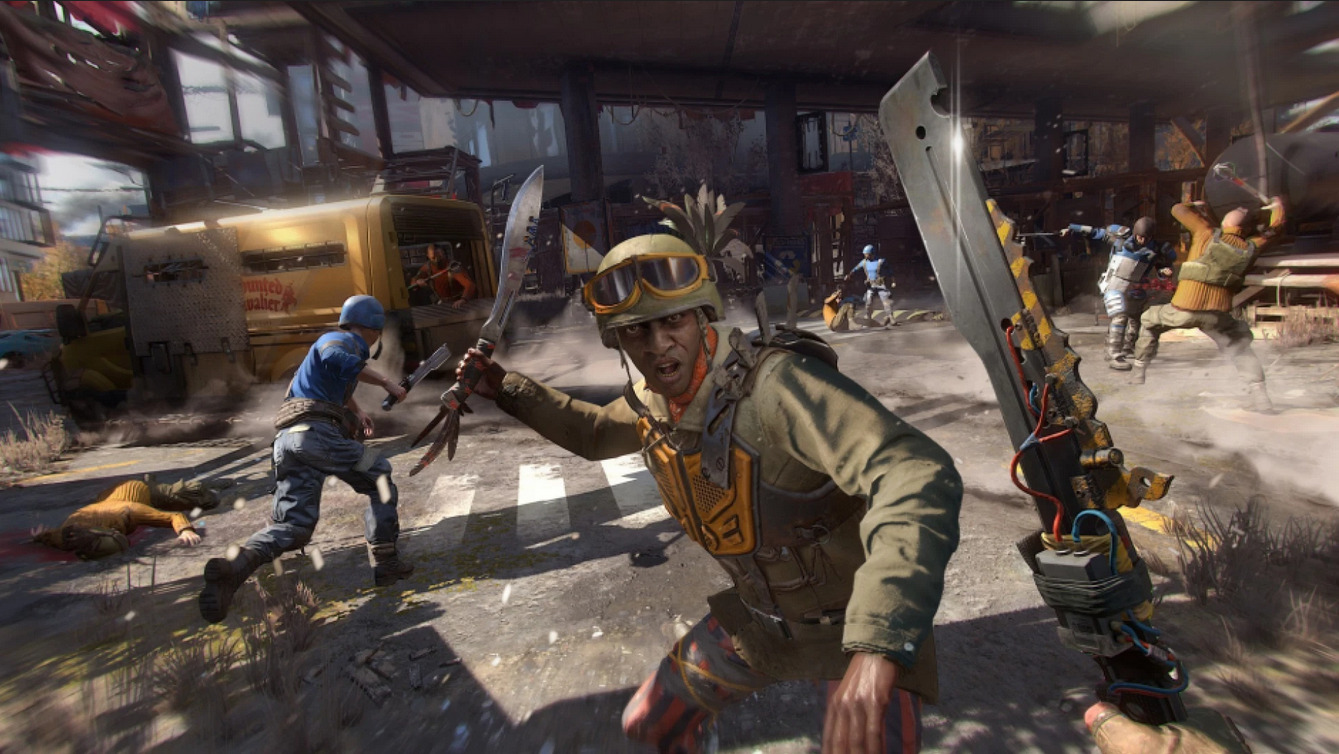 Vous naviguerez sur les toits et les bâtiments en utilisant le parkour pour trouver des provisions et éviter les zombies.
Le cycle jour/nuit du jeu affectera votre façon de jouer, les zombies étant plus lents et plus faibles à la lumière du soleil, plus rapides et plus dangereux à la tombée de la nuit.
Cependant, ceux qui le souhaitent seront récompensés s'ils prennent le risque d'explorer dans la nuit, avec un plus grand butin disponible pour ceux qui sont assez courageux pour essayer de le trouver.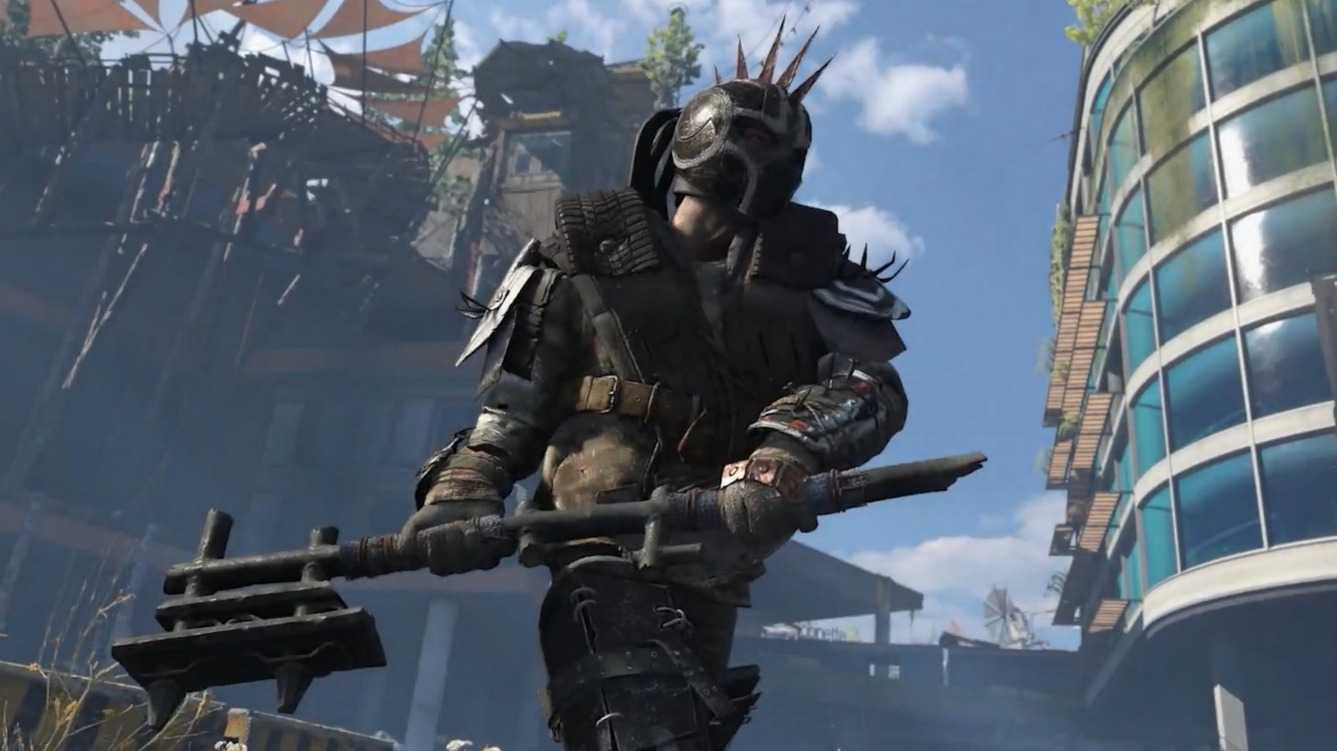 Dying Light 2 Stay Human will have you interacting with humans much more than the first game did, with the remaining humanity fighting amongst themselves for limited resources.
There are three main factions in The City, each with its laws and punishments. You can choose to help these factions how you wish, but every decision you make can impact The City in various ways.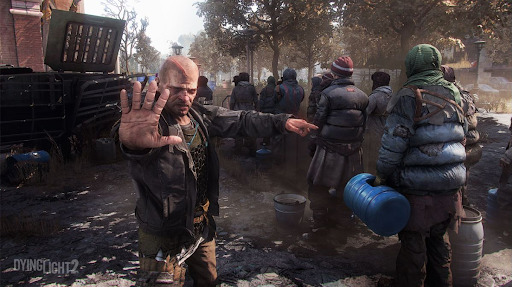 Your decisions will decide which faction controls utilities and districts which means that you decide who controls the water and electricity. These decisions are not to be taken lightly.
Combat is expanded in the first game, with melee weapons used to cut, dismember, and behead enemies: the heavier the weapon, the more satisfying the swing and the greater the damage.
The items you craft, the tools you utilize, whether you use stealth or force, will be up to you. You decide how you take on the challenges.
GOCLECD AND DYING LIGHT 2 STAY HUMAN
---
Dying Light 2 Stay Human releases December 7, 2021, and is available to pre-order now. You can compare and buy cheap Dying Light 2 CD keys, game codes, and gift cards from the verified sellers on our store pages.