Doraemon Story of Seasons est arrivée dans l'Ouest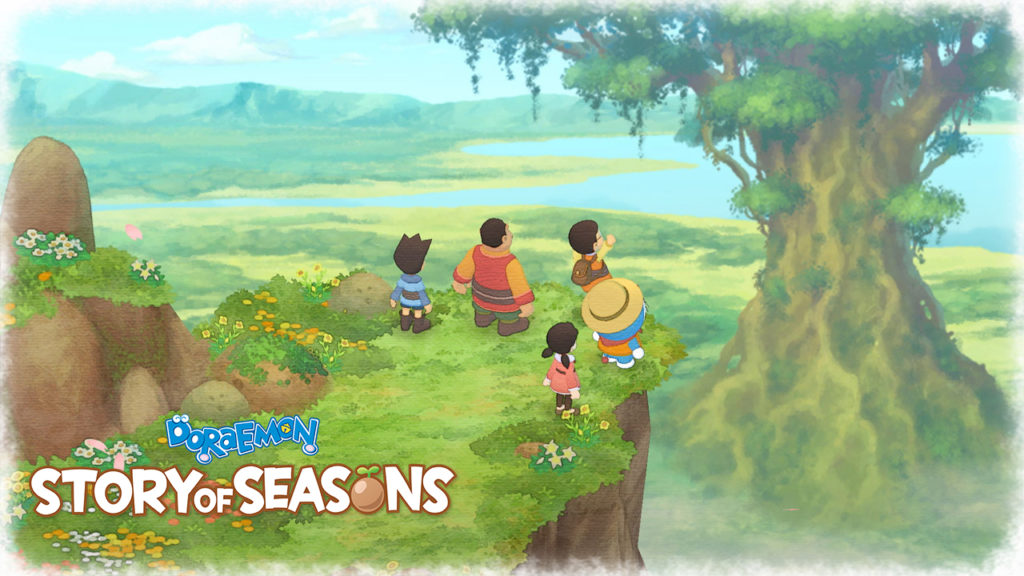 Bandai Namco célèbre la sortie de Doraemon Story of Seasons dans l'Ouest avec une bande-annonce de lancement qui met en valeur le gameplay et présente les personnages. Malheureusement, la localisation impliquait de changer les noms des personnages, donc ceux qui s'y référaient par leurs surnoms japonais pourraient avoir besoin d'un peu de temps pour s'adapter.
---
---
Co-développé par Marvelous Entertainment et Brownies, le jeu met le gang de la longue série de manga/anime dans une simulation agricole fantaisiste. Les fans de Harvest Moon et de Stardew Valley trouveront la boucle du jeu familière – s'occuper des cultures et des animaux tout en établissant des liens avec les différents PNJ de la ville.
Vous pouvez consulter la bande-annonce complète du lancement ci-dessous :
Ceux qui se demandent si la poche magique de Doraemon remplie de gadgets étonnants entrera en jeu ne seront pas déçus. Le robot chat peut utiliser ses gadgets pour l'aider dans la vie quotidienne à la ferme. Il y a aussi un « Big Tree mystique » au centre de la ville de Natura qui jouera certainement un rôle dans l'histoire du jeu.
Doraemon Story of Seasons est maintenant disponible sur PC via Steam et le Nintendo Switch.