Le DLC final pour Pillars of Eternity 2 Deadfire vient de paraître.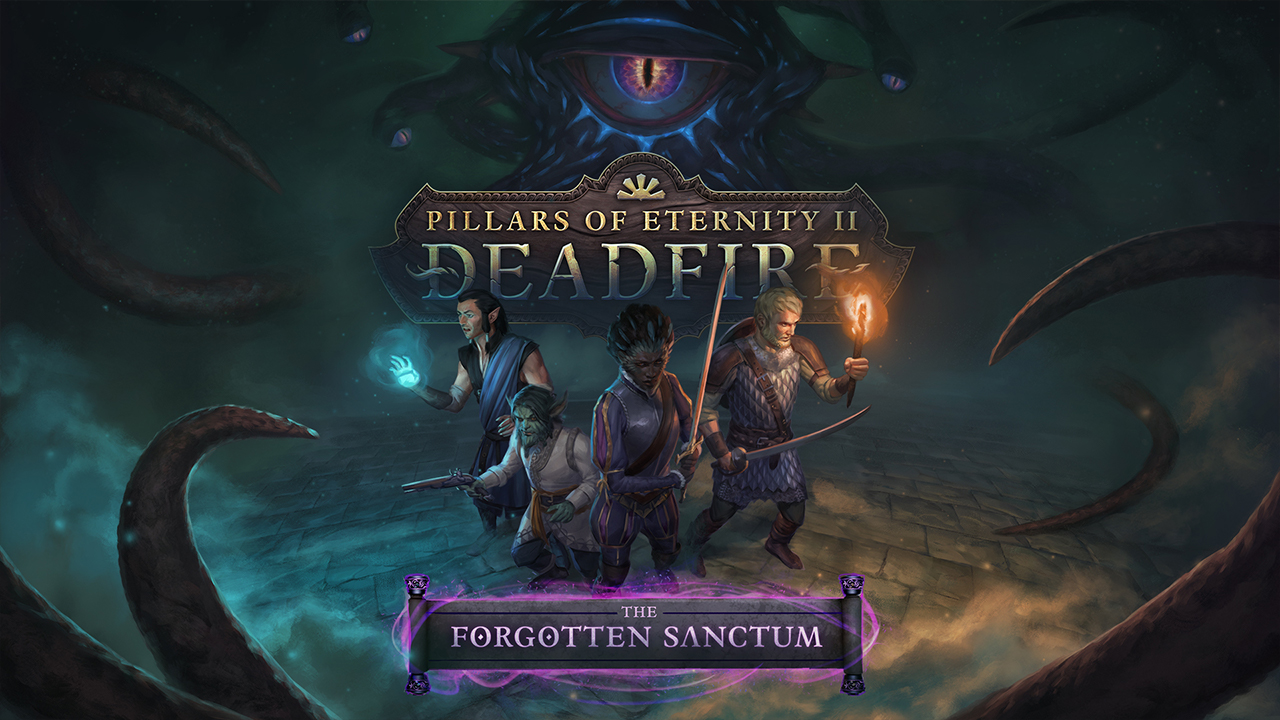 Obsidian Entertainment a publié le dernier DLC pour Pillars of Eternity 2 Deadfire. Le Sanctuaire Oublié ajoute un nouveau et vaste donjon placé au sommet d'un dieu endormi – l'excuse parfaite pour retourner dans le monde de Deadfire.
---
---
L'archimage Maura a disparu après avoir découvert le mystérieux donjon. Les plus puissants sorciers du pays ont maintenant confié la tâche, à vous le Guetteur, de retrouver Maura avant que le dieu endormi ne se réveille. Vous pouvez consulter la bande-annonce du jeu (publiée plus tôt cette semaine) ci-dessous :
La sortie du DLC s'accompagne également d'une importante mise à jour gratuite qui ajoute 11 nouvelles sous-classes à Deadfire – une autre excellente excuse pour revenir dans le jeu. La mise à jour 4.0 ajoute également 2 nouveaux méga-boss, un nouveau mécanisme de réapparition de navires et de nombreux ajustements et corrections. Vous pouvez consulter les notes de mise à jour complètes ici.
Pillars of Eternity 2 Deadfire The Forgotten Sanctum est maintenant disponible sur PC, Mac et Linux.