Le DLC de COD WW2 The Resistance dévoilé !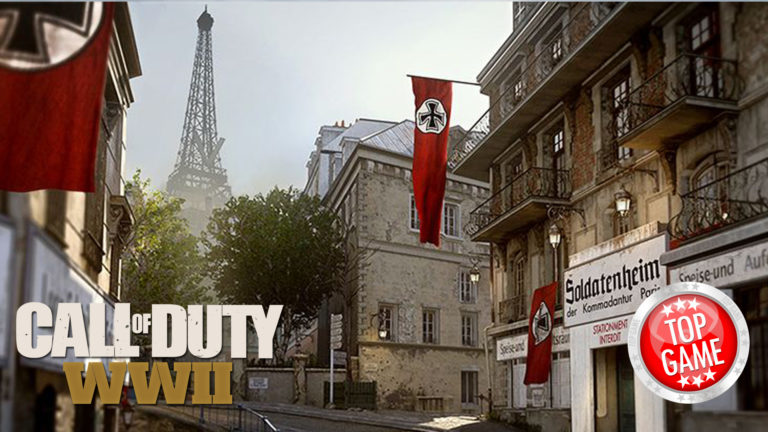 Activision a dévoilé un aperçu du prochain DLC de COD WW2 The Resistance qui doit être lancé au début de l'an prochain.
---
---
La vidéo traite de ce qui est inclus dans le DLC de COD WW2 The Resistance, tels que nouvelles cartes multijoueurs, prochaine carte War Mode, et nouveau contenu pour Nazi Zombis.
Les nouvelles cartes sont les suivantes :
Anthropoid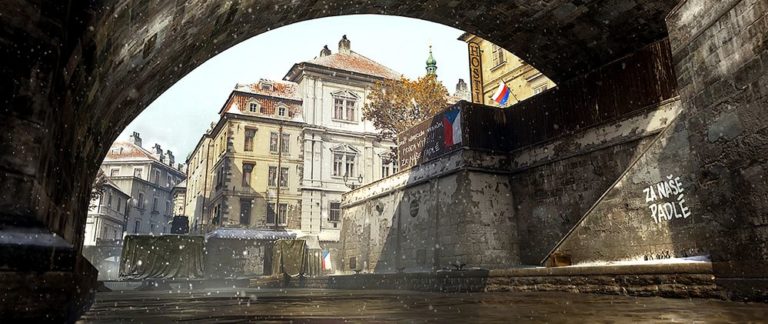 Inspirée par Operation Anthropoid, cette carte est située à Prague, en Tchécoslovaquie. Elle comprend une voie centrale séparée par une rivière, encadrée sur le long par des chemins que les snipers peuvent utiliser pour des attaques à distance.
Occupation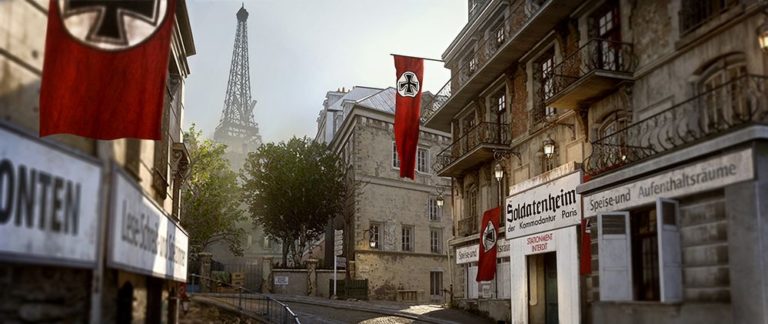 Occupation est un remake de la carte Multiplayer Resistance de Call of Duty Modern Warfare 3. Ici, les soldats se battent dans les rues et les magasins de Paris occupés par l'Allemagne durant la 2ème Guerre Mondiale. Cette carte est parfaite pour des combats de taille moyenne, grâce à ses longues rues. Des maisons et des vitrines en façade proches procurent les meilleures positions défensives pour l'embuscade et la récupération.
Valkyrie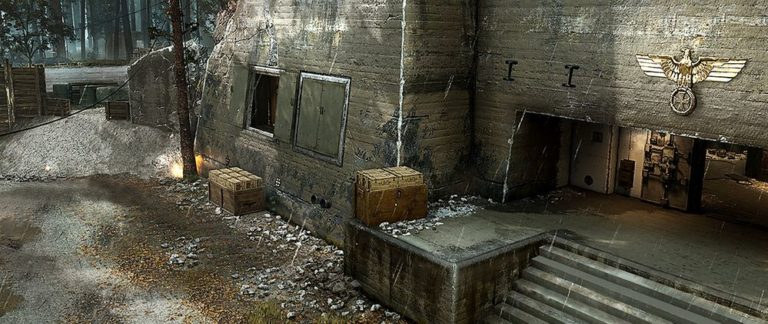 Inspirée par Le Repaire du Loup (les quartiers généraux d'Hitler sur le front Est durant l'Opération Barbarossa), cette carte est située dans l'est de la Prusse dans les Masurian Woods. C'est une carte de taille moyenne, où les joueurs concentreront leur gameplay sur une dangereuse voie centrale couverte de positions en surplomb ainsi que de mitrailleuses montées.
War Mode – Operation Intercept
La prochaine expérience War Mode emmène les joueurs hors de France pour une mission de sauvetage en milieu urbain. L'objectif est de secourir les combattants de la Résistance qui ont été transportés en train. Le premier objectif des alliés est de les libérer, puis de détruire les équipements clés de communication, et enfin, de stopper le train.
Nazi Zombies – The Darkest Shore
Ce nouveau chapitre de Nazi Zombis emmène les joueurs dans un nouveau dangereux voyage. Prenant place seulement quelques jours après le désastre de Mittelburg, l'équipe est informée que Doktor Straub se trouve sur une île située juste au nord de l'Allemagne. Celle-ci est entourée d'un épais brouillard, de nazis et de zombis, et les joueurs devront les affronter tous tout en essayant de découvrir les mystères derrière The Darkest Shore.