Le DLC Ashes of Ariandel de Dark Souls 3 inclut du PvP 3 contre 3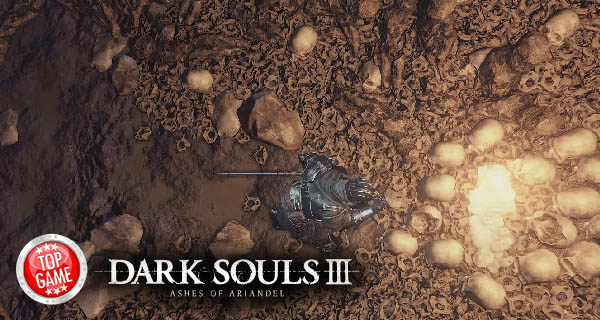 Bandai Namco a publié la bande-annonce vidéo du DLC Ashes of Ariandel pour Dark Souls 3. Il comprend un contenu PvP à 3 contre 3 pour le jeu.
Le DLC Ashes of Ariandel est le premier des deux compléments annoncés pour Dark Souls 3. Celui-ci permet aux joueurs de choisir une appartenance (Mond-Makers, Farron Watchdogs, Blade of the Darkmoon, Sunbros, etc.). Vous jouerez un Ashen One avec un Estus rechargeable, et de nouvelles armes et armures.
Ashes of Ariandel offre aussi un mode multijoueur avec une nouvelle carte PvP, apparemment appelée Hallow Arena.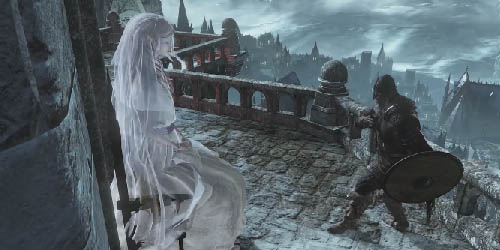 Regardez le trailer cinématique de Dark Souls 3 Ashes of Ariandel pour avoir un aperçu de son contenu PvP ci-dessous :
https://youtube.com/watch?v=Fg5ZCqsh66E
Il y a aura deux façons de se procurer Ashes of Ariandel, soit en l'achetant seul ou comme partie du Season Pass.
Le premier DLC de Dark Souls 3est prévu pour le 25 octobre 2016 et le second sera disponible début 2017.