Le producteur parle de la direction de Secret of Mana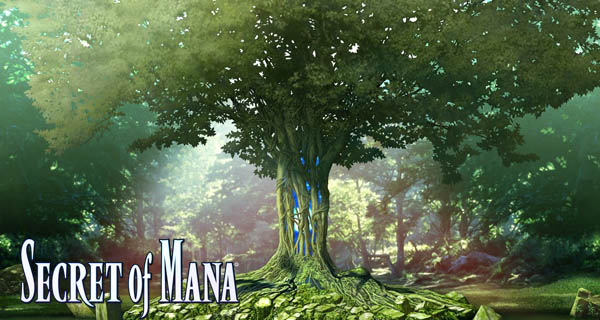 Dans une interview à Dual Shockers, le producteur Masaru Oyamada s'est entretenu de la direction de Secret of Mana. La dernière reprise de la série mana doit paraître le 15 février et sera disponible sur PlayStation Vita, PlayStation 4 et PC via Steam.
---
---
Masaru Oyamada a pris la décision de réaliser un remake à la fois de Adventures of Mana et de Secrets of Mana « afin que ceux qui ont joué ces titres puissent les redécouvrir une fois de plus, et pour donner aux nouveaux joueurs de la série une occasion d'essayer le jeu et mettre tout le monde à niveau« .
Certains éléments des jeux précédents ont reçus quelques améliorations lors de la réécriture pour ces nouvelles plate-formes. À l'origine, cette aventure Final Fantasy était conçue pour la Gameboy.
De nombreux joueurs demandant si le jeu sortira sur la Nintendo Switch, Oyamada a répondu « Considérant la passion que les gens ont pour la plate-forme, il sera difficile de la supprimer en tant qu'option pour des projets futurs ».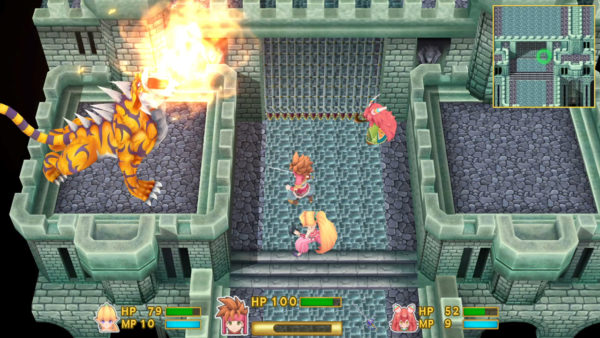 Au final, les anciens joueurs de Secret of Mana auront sûrement beaucoup de plaisir à remonter leurs souvenirs avec le jeu. Les nouveaux l'apprécieront également sûrement !
Que pensez-vous du remake de Secret of Mana ? Partagez vos opinions avec nous dans les commentaires plus bas.