Destiny 2 Curse of Osiris : Tout ce que vous devez savoir pour le jour du lancement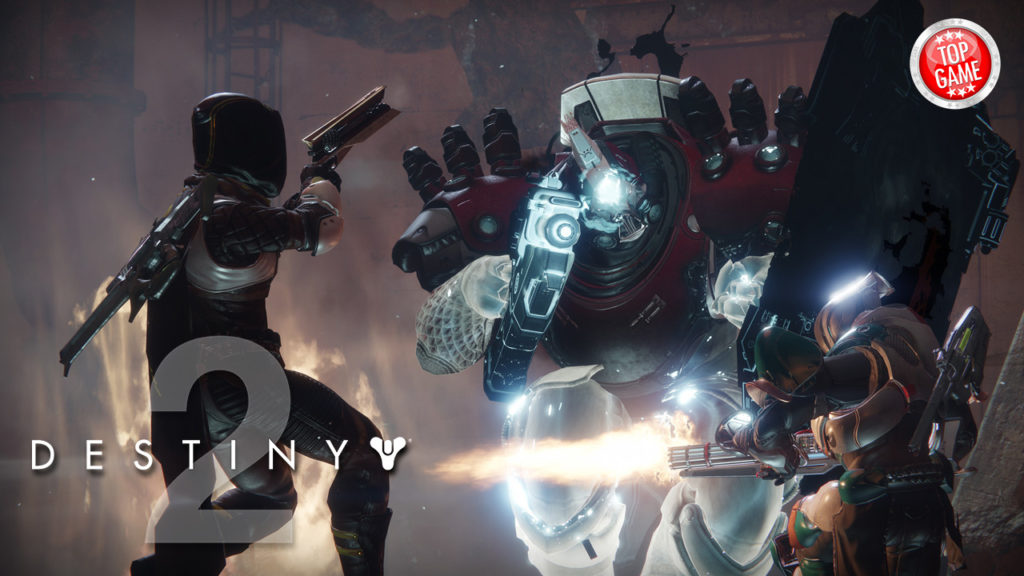 Juste quelques jours avant la sortie prévue de la première grosse extension de Destiny 2, Bungie a fourni quelques détails utiles aux joueurs dans l'attente du lancement de Destiny 2 Curse of Osiris. Ils ont aussi sorti un nouveau trailer présentant certaines des nouvelles armes et armures accompagnant l'extension.
---
Première chose, vous ne pourrez pas pré-télécharger le nouveau contenu aussi tôt que vous le voudriez. Le pré-téléchargement commencera, pour ceux qui ont pré-commandé le DLC, à 17h le 5 décembre. Une autre période de maintenance interviendra également à 16h le jour du lancement pour une durée de 3 heures.
La pré-téléchargement exigera aussi que vous ayez un vaste espace de stockage libre. Les joueurs PC auront besoin de 68 Go tandis que les joueurs PS4 et Xbox One auront respectivement besoin de 88 Go et 44 Go. Il est raisonnable de supposer que ces tailles incluent le jeu base.
Destiny 2 Curse of Osiris peut être séparément ou comme partie de l'Extension pass. Il ajoutera une nouvelle planète à explorer (Mercure), ainsi que des nouvelles missions d'histoire, les Stries, les cartes Crucible, des armes, des armures, et beaucoup plus. Vous pouvez avoir un aperçu de certains des nouveaux matériels dans le trailer plus bas.
Le 5 décembre verra aussi des changements aux Guided Games et au calendrier de la remise à zéro hebdomadaire. Des améliorations à la fois pour PS4 Pro et Xbox One X sortiront également le même jour.