Defense Grid 2 sur steam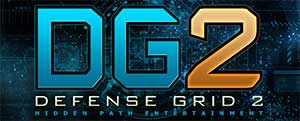 Defense Grid 2 disponible en précommande sur STEAM
Defense Grid 2 (DG2), le nouvel opus du jeu de Tower Defense sorti en 2008, édité par 505 Games, est disponible dès aujourd'hui en précommande sur Steam. En le pré-commandant, les joueurs bénéficieront d'une réduction de 10% de son prix et auront accès immédiatement à la Beta ( pour les utilisateurs sous Windows). Ce qui diminue le prix de 22.99€ à 20.69€. Le jeu paraîtra également sur Mac, Linux, Playstation 4 et Xbox One.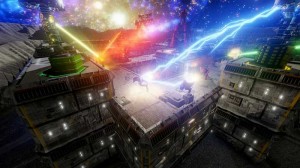 Plus les joueurs pré-commanderont le jeu, plus ils pourront bénéficier de contenu additionnel, comme un Art Book digital
Defense Grid
, un exemplaire de l'addon
Defense Grid : Containtment
et encore bien d'autres choses. Une édition spéciale de
Defense Grid 2
sera également disponible comprenant tous les bonus de précommande, un Art Book digital
Defense Grid 2
ainsi qu'un e-book, le
Making of de Defense Grid 2
«
The Complete Story Behind the Game »
par
Russ Pitts
.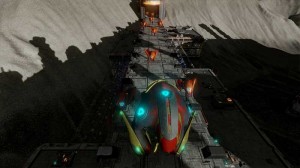 Defense Grid 2
est disponible ici en précommande sur
Steam
.
Defense Grid 2
sortira à l'
automne 2014
en téléchargement sur
PC, Mac, Linux, PlayStation 4 et Xbox One
.