Découvrez un aperçu des histoires de Battlefield 5 dans une nouvelle bande-annonce.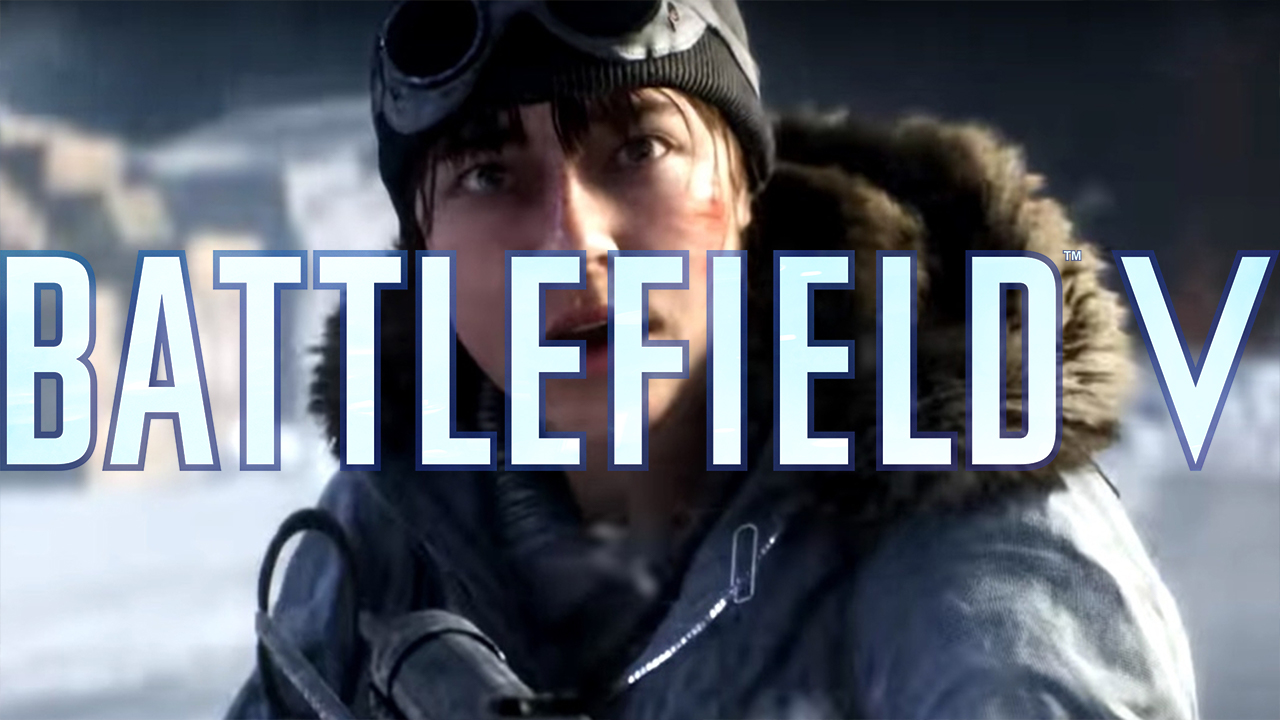 Bien que tout le monde soit absorbé par le lancement de Call of Duty Black Ops 4, EA DICE ne veut pas que les fans de jeu de tir à la première personne oublient la sortie prochaine de Battlefield 5. Et quel meilleur moyen de lancer la campagne de promotion que de publier une bande-annonce de sa campagne solo, une chose qui manque plus ou moins à Black Ops 4.
---
---
Le dernier Battlefield permettra aux joueurs de participer à une série de campagnes appelées Histoires de Guerre. Il y en a 4 au total – Nordlys, Under No Flag, Tirailleur et The Last Tiger (après lancement). Celles-ci consistent en différents théâtres de guerre au cours de la Seconde Guerre mondiale, le premier racontant l'histoire d'une combattante de la résistance en Norvège.
Vous pouvez consulter la bande-annonce ci-dessous :
À partir de là, les campagnes conduiront les joueurs dans le désert nord-africain, puis en France. Enfin, les joueurs pourront voir l'histoire se dérouler du point de vue des allemands lorsque l'équipage d'un char Tiger se demandera pourquoi il se bat.
Battlefield 5 sort le 20 novembre pour PC, Xbox One et PS4.