Découvrez ce qu'il a fallu pour amener Geralt dans Soul Calibur 6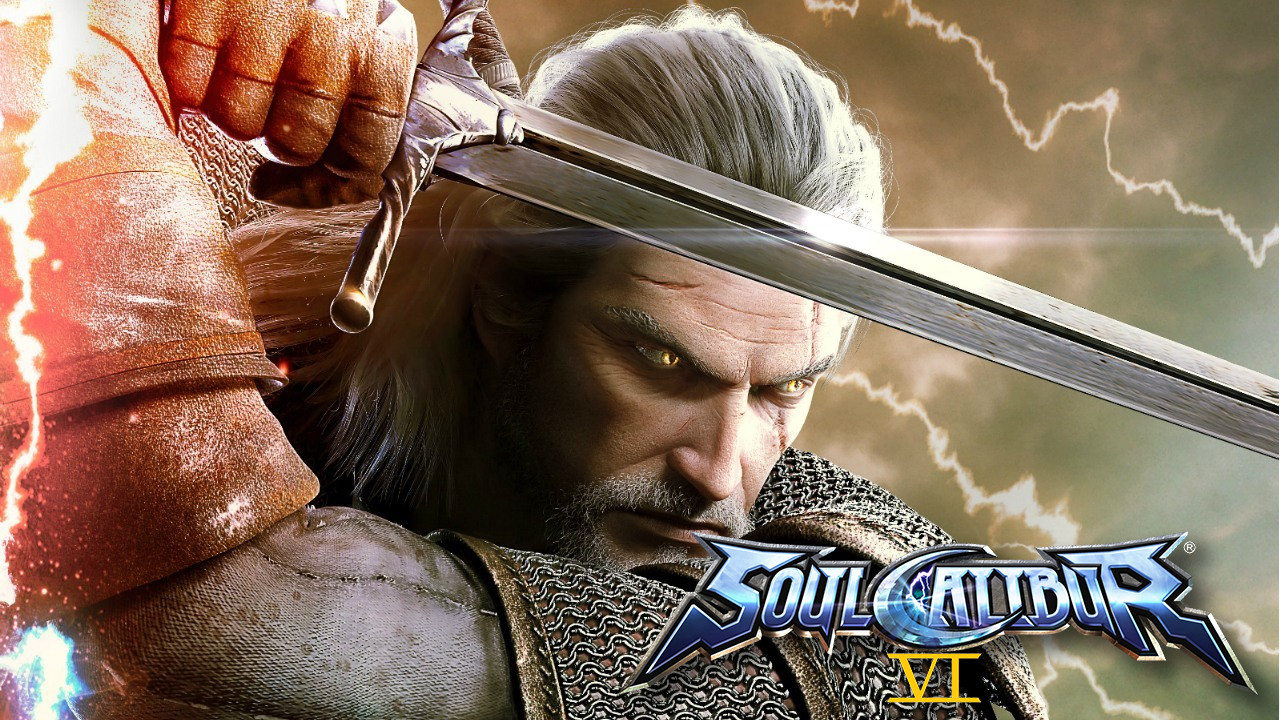 Il n'y a pas si longtemps, CD Projekt Red disait que Geralt apparaîtrait en tant que personnage invité dans un autre jeu lancé cette année. Les fans ont immédiatement imaginé qu'il ferait une apparition dans le prochain jeu de combat en 3D de Bandai Namco, Soul Calibur 6. Assez rapidement, le sorceleur emblématique a été confirmé pour le jeu. Aujourd'hui, Bandai Namco a sorti une vidéo de l'équipe CD Projekt Red qui parle du travail qu'ils ont fait pour la première apparition de Geralt dans un jeu non-Witcher.
---
Borys Pugacz Muraszkiewicz de CD Projekt Red a déclaré : « Quand Geralt se bat, la précision est tout ce qui compte. Il n'est pas un bagarreur brouillon. Il agit comme un scalpel au combat. » Je ne peux pas imaginer une meilleure façon de le dire. À présent, le défi à la fois pour CD Projekt Red et Bandai Namco est de créer une version de Geralt dans le jeu de combat qui apparaisse et se batte comme il le fait dans les jeux Witcher. C'est ce dont parle la vidéo ci-dessous :
Dans le but que Geralt s'adapte fidèlement au jeu de combat, l'équipe a employé l'acteur qui a fait la capture de mouvement pour le personnage dans The Witcher 3 pour superviser les sessions d'enregistrement. CD Projekt Red a également partagé les ressources du personnage de The Witcher 3, y compris des modèles et des animations de personnages et d'armes, pour conserver le look familier de Geralt. Vu le soin avec lequel les deux équipes traitent le tueur de monstres aux cheveux blancs, il sera passionnant de voir à quel point leur travail aura porté ses fruits lorsque le jeu de combat sera finalement lancé.
Soul Calibur 6 n'a pas encore de date de lancement exacte, mais il est prévu pour cette année. 6 autres personnages ont été confirmés, dont le mystérieux nouveau combattant Groh. Le jeu sortira sur PC, Xbox One et PS4.