De nouveaux contrats pour Hitman pour pallier le retard de Elusive Targets.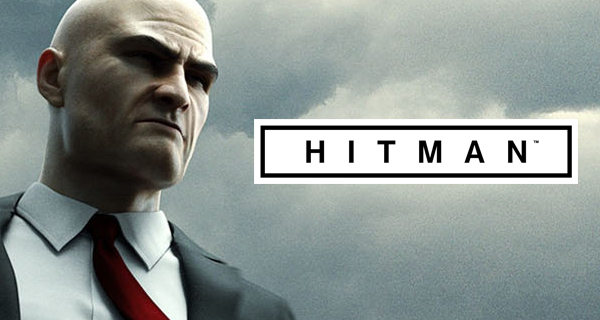 Hitman Elusive Targets a pris du retard mais vous n'allez pas vous ennuyer pour autant avec ces nouveaux contrats pour Hitman.
Hitman Elusive Targets fait l'objet d'un retard indéterminé. À la place, les développeurs vous proposent deux nouveaux contrats pour Hitman, pour tuer le temps. Ce sont The Osterman Mosaic et The Gemini Fiasco.
The Osterman Mosaic vous demande d'accomplir diverses actions telles qu'éviter des mesures de haute sécurité, utiliser un sabre pour tuer votre cible, ainsi qu'une cible supplémentaire, et tout cela dans un temps imparti.
The Gemini Fiasco vous permet d'utiliser Helmut Kruger pour surmonter des complications en recherchant de nouveaux moyens d'exécuter une tâche. Empoisonnez votre cible et évitez les caméras de sécurité tout autour.
D'autres nouvelles sur Elusive Targets seront données à l'approche de la sortie du prochain épisode – Sapienza. Vous pouvez aussi espérer l'annonce d'une date de sortie pour Sapienza la semaine prochaine comme lu sur le post du site officiel de Hitman.
Attendez-vous aussi à la disponibilité du Pack Vampire Magician Challenge dans les semaines à venir. Il vous permettra d'exécuter des tâches « inspirées par la communauté », en revêtant la tenue loufoque du Magicien Vampire.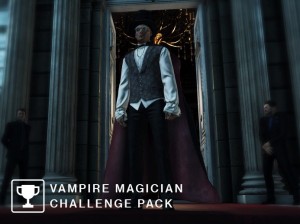 Que pensez vous de cette décision prise pas les développeurs ? Laisser le nous savoir dans les commentaires ci-dessous.