Une nouvelle date de sortie pour Agony annoncée par une nouvelle bande-annonce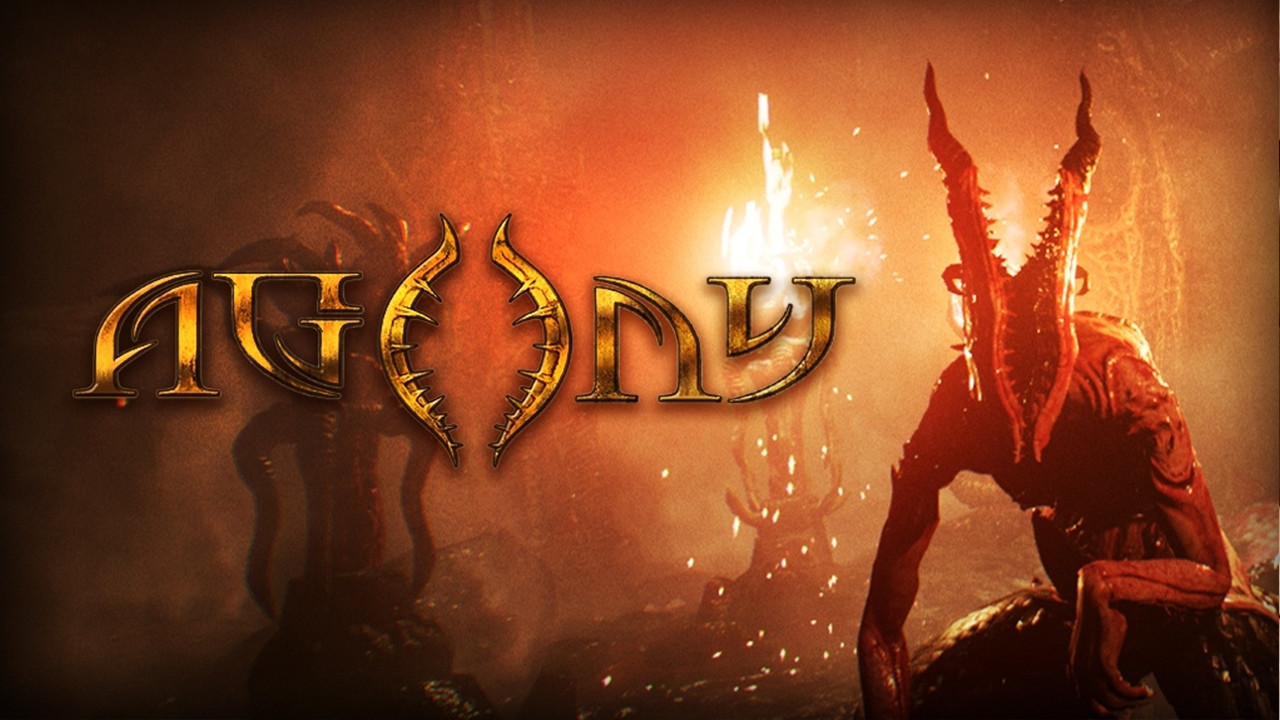 Même si Agony est l'un des titres d'horreur les plus attendus de l'année, les détails sur cette aventure à la première personne ont été rares. Mais aujourd'hui, grâce à la dernière bande-annonce publiée par le développeur Madmind Studios, nous savons maintenant exactement quand le jeu sera lancé.
---
La bande-annonce montre le cadre cauchemardesque du jeu et les créatures horribles qui y vivent. Une femme défigurée semble presser le protagoniste à trouver son chemin à travers l'enfer à l'aide des pouvoirs qu'elle lui a donnés. Le jeu semble lugubre et devrait être un succès instantané pour les fans d'horreur, juste pour son esthétique. Vous pouvez consulter la bande-annonce complète ci-dessous :
Le jeu avait été révélé il y a quelques années et avait été financé avec succès via Kickstarter en 2016. Madminds Studios, l'équipe à l'origine du jeu, est composé d'anciens chevronnés qui ont été impliqués dans des projets tels que The Division et The Witcher 3. Le jeu était supposé sortir en mars dernier mais évidemment cela ne s'est pas produit.
Cette fois cependant , à moins que pour une raison quelconque nous subissions un retard inattendu, le jeu devrait sortir le 29 mai sur PC, Xbox One et PS4. La version PC comportera un correctif facultatif supprimant la censure.