Date de sortie annoncée pour Football Manager 2018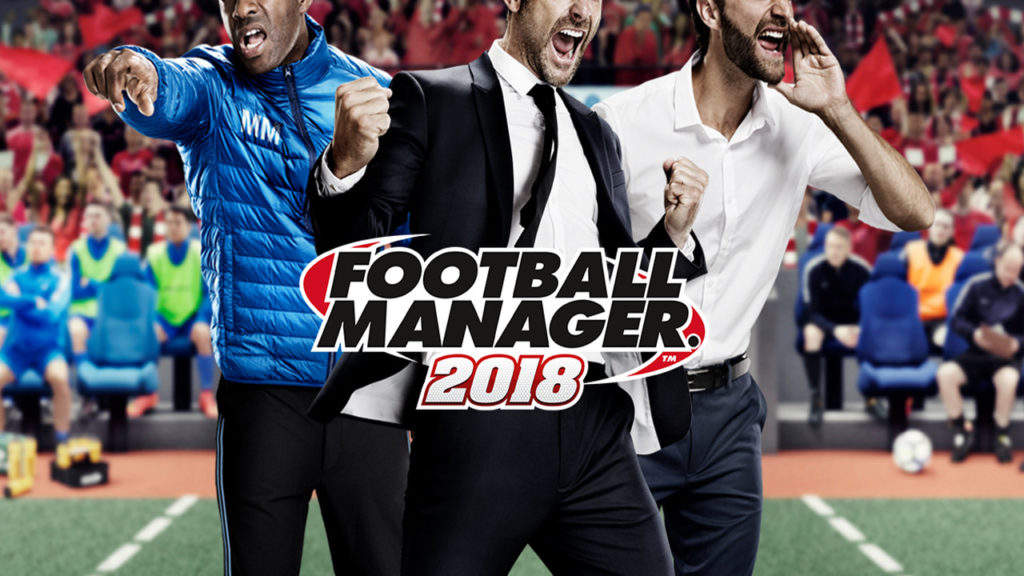 Sports Interactive a enfin confirmé une date de sortie pour Football Manager 2018. Cette nouvelle venue dans le monde de la simulation du management sportif aura lieu le 10 Novembre, et sera disponible sur PC, Mac et Linux. Les versions portables et Touch sortiront aussi le même jour, c'est une première.
---
Précommander le jeu vous permettra d'avoir accès à la version beta deux semaines avant la date de sortie. Les progrès réalisés durant beta seront transférés vers la version finale.
Beaucoup de nouvelles caractéristiques pour cet opus, notamment un nouveau moteur graphique. L'IA a été amélorée sur et en dehors du terrain, des améliorations techniques ainsi qu'un nouveau design pour les Fantasy Drafts. La recherche de joueurs a aussi été améliorée pour mieux refléter la réalité.
Pas d'enfant-stars annoncé cependant. Pour ceux qui ne sont pas familiers du genre, les enfants-stars ont en général moins de 20 ans et peuvent devenir des super stars. Les précédents enfants stars étaient Don Hutchison, Robert Fowler, Lee Jones, and Nigel Martin, parmi d'autres.
Une nouvelle fonction appelée « Dynamics » a été mentionnée dans une vidéo teaser, mais aucun détail n'a été donné. Miles Jacobson de SI a cependant twitté ceci.
Sunday lunchtime.@footballmanager
The first episode of #FMTV. An indepth look at Dynamics.#FM18

— Miles Jacobson (@milesSI) October 6, 2017
N'oubliez pas de regarder la chaîne Youtube du jeu pour en connaître d'avantage.
Êtes-vous enthousiaste à l'idée de Football Manager 2018 ? Voulez-vous qu'un joueur soit le nouvel enfant-star ? Quelles idées avez-vous concernant le « Dynamics » ? Dites-le nous dans les commentaires ci-dessous.