La date de sortie de The Evil Within 2 est fixée au vendredi 13 octobre, une nouvelle bande-annonce d'horreur publiée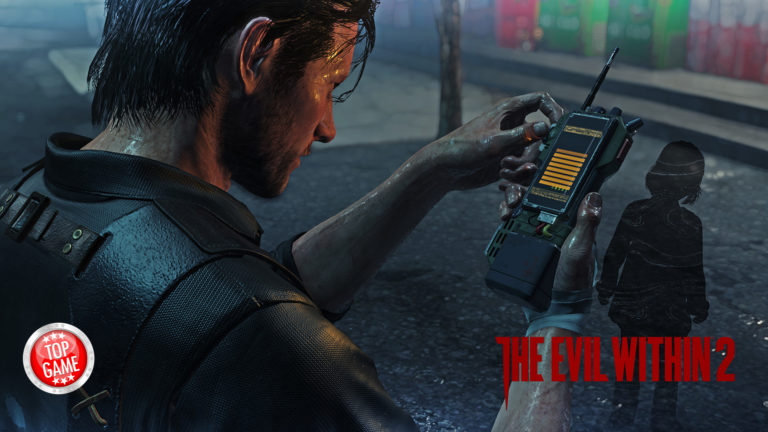 The Evil Within 2 doit paraître le 13 octobre 2017, un vendredi. Quel jour idéal pour sortir un jeu de survie et d'horreur ! Le jeu sera disponible sur PC via Steam, PlayStation 4, et Xbox One.
---
---
Le jeu est la suite de The Evil Within. de 2014. Les évènements dans le jeu adviennent trois ans après les premiers, et les joueurs incarneront à nouveau Sebastian Castellanos.
L'histoire tourne autour de Castellanos qui apprend que sa fille Lily est toujours en vie. Il pénètre une nouvelle fois dans le monde de STEM pour secourir sa fille, et de nouvelles atrocités vont l'attendre : l'une d'elles est un homme nommé Stefano Valentini, un « photographe tordu ». En outre, il y a plus de monstres horribles et d'autres créatures diaboliques qu'il devra affronter, comme on peut le voir dans la nouvelle bande-annonce ci-dessous :
The Evil Within 2 comprend maintenant un système de mise à jour qui est plus flexible comparé au premier jeu. Ce système rénové permet aux joueurs de personnaliser Castellanos et son arsenal comme ils le souhaitent.