La date de sortie de Life is Strange 2 est annoncée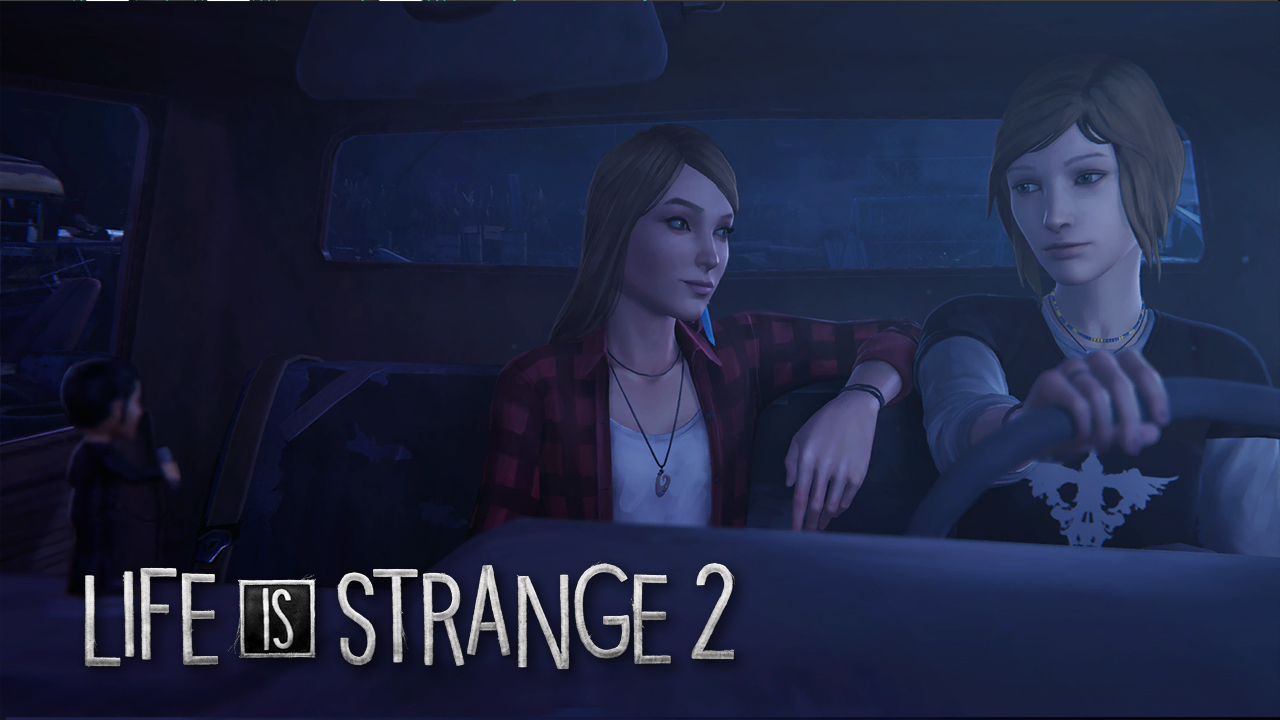 Date de sortie de Life is Strange 2
La suite officielle de l'aventure surnaturelle pour adolescent de Dontnod, Life is Strange, a enfin une date de sortie. Life of Strange 2 sera lancé le 27 septembre 2018. Le jeu aura toujours une structure de parution épisodique avec le premier des 5 épisodes sortant à la date indiquée.
L'annonce a été faite à travers un court teaser qui n'affichait vraiment rien d'autre que le titre et la date de sortie du jeu. Dontnod n'a pas révélé beaucoup de détails pour la suite à venir, à l'exception du fait qu'il aura une distribution de nouveaux personnages. Même si Max et Chloe, ou l'un des personnages du premier jeu, feront une apparition. Il est également possible que le jeu se déroule à un moment et en un lieu différents.
Le site web du jeu comporte toujours la première partie, Before the Storm, développée par Deck Nine. En outre, Steam n'a pas encore de liste pour la suite. Ce que nous savons, c'est que le jeu sera connecté à The Awesome Adventures of Captain Spirit, une démo située dans le même univers qui devrait contenir des liens vers l'histoire et les personnages de Life is Strange 2. The Awesome Adventures of Captain Spirit sortira le 26 juin 2018 et sera gratuit pour tout le monde.
Dontnod a déclaré sur Twitter qu'ils en révéleront plus sur la suite en août. Cela coïncide parfaitement avec le Gamescom, donc nous pensons que c'est là qu'ils feront leur grande révélation.
Episode 1 of #LifeisStrange2 will release on September 27th 2018!
Further information about #LifeisStrange2 will be revealed this August. pic.twitter.com/HR42KUyqmD

— DONTNOD_Ent (@DONTNOD_Ent) June 22, 2018
Le Gamescom, le plus grand salon de jeux d'Europe, se tiendra à Cologne, en Allemagne. L'événement aura lieu du 21 au 25 août.
---