La date de sortie de Diablo 3 Rise of the Necromancer et Eternal Collection est confirmée !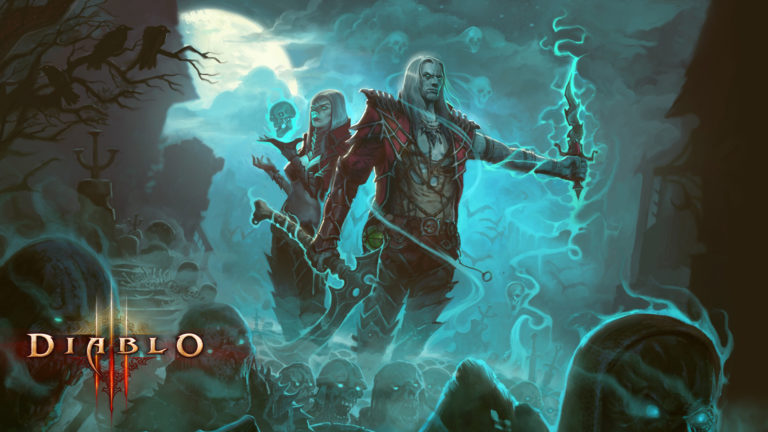 Les fans attendaient la sortie du
pack Diablo 3
Rise of the Necromancer
, et nous avons enfin des nouvelles sur son lancement officiel. En même temps que Diablo 3
Eternal Collection
, le pack Rise of the Necromancer paraîtra le mardi 27 juin pour PC, PlayStation 4, et Xbox One.
---
Voici ce que vous obtiendrez avec le pack Rise of the Necromancer :
-L'accès complet à la Classe Necromancer (modes Campagne et Aventure)
-Animal de compagnie non-combattant : Golem Semi-fini
-Ailes décoratives : Crypt Guardian
-Nouveau thème Necromancer avec bannière, sceau et accent.
-Tableau Portrait Necromancer
-Fanion
-Deux emplacements supplémentaires pour personnage.
-Deux onglets de rangement supplémentaires (PC seulement).
Par ailleurs, Diablo 3 Eternal Collection inclut à la fois l'extension Diablo 3 Reaper of Souls et le pack Rise of the Necromancer. Il sera disponible numériquement sur Xbox One et PlayStation 4. Si vous êtes membre de PlayStation Plus ou Xbox Live Gold, vous pourrez obtenir Eternal Collection au prix de lancement de 39.99$ au lieu du prix normal de 59.99€.